Is your relationship with carbon toxic? Do you find yourself constantly spending money, but never getting anything in return? Or perhaps, the relationship was mutually beneficial at the beginning, but is now simply too 'hot' to handle?
If so, maybe it's time to consider moving on…
Figuring out whether a relationship is right for you can be difficult, but reducing your carbon footprint doesn't have to be. Once you have weighed up the pros and cons of staying together, cutting off carbon can be surprisingly simple!
With mounting pressure on organisations to find new ways of doing business that is more sustainable, it is no surprise that many organisations are choosing to break up with carbon. Not only will reducing your carbon footprint allow you to do business more sustainably, but it will also save you money – now that is relationship goals.
Still not convinced? Stop losing sleep over your relationship with carbon and read about the 5 ways in which your organisation could benefit from moving on from its gaslighting ex…
1. Taking steps to reduce your carbon emissions will differentiate your organisation from competitors by demonstrating best practice in carbon reduction and energy efficiency. Studies by Deloitte have shown that 32% of consumers would be prepared to pay more for goods and services if it ensured brands reduced their carbon footprint.
2. As more organisations move towards net zero, there will be an expectation that all partner organisations are doing the same. You can build your organisation into a leader of sustainability and become a more attractive investment to customers, stakeholders, and future employee talent. Your customers and clients are likely already considering their own approaches to net zero, so ensure that you fulfil your customers' requirements by proving your sustainability credentials.
3. Working towards reducing your carbon emissions, delivering positive environmental change, and demonstrating your investment in future generations, will elevate your organisation's reputation as a leader in sustainable practise.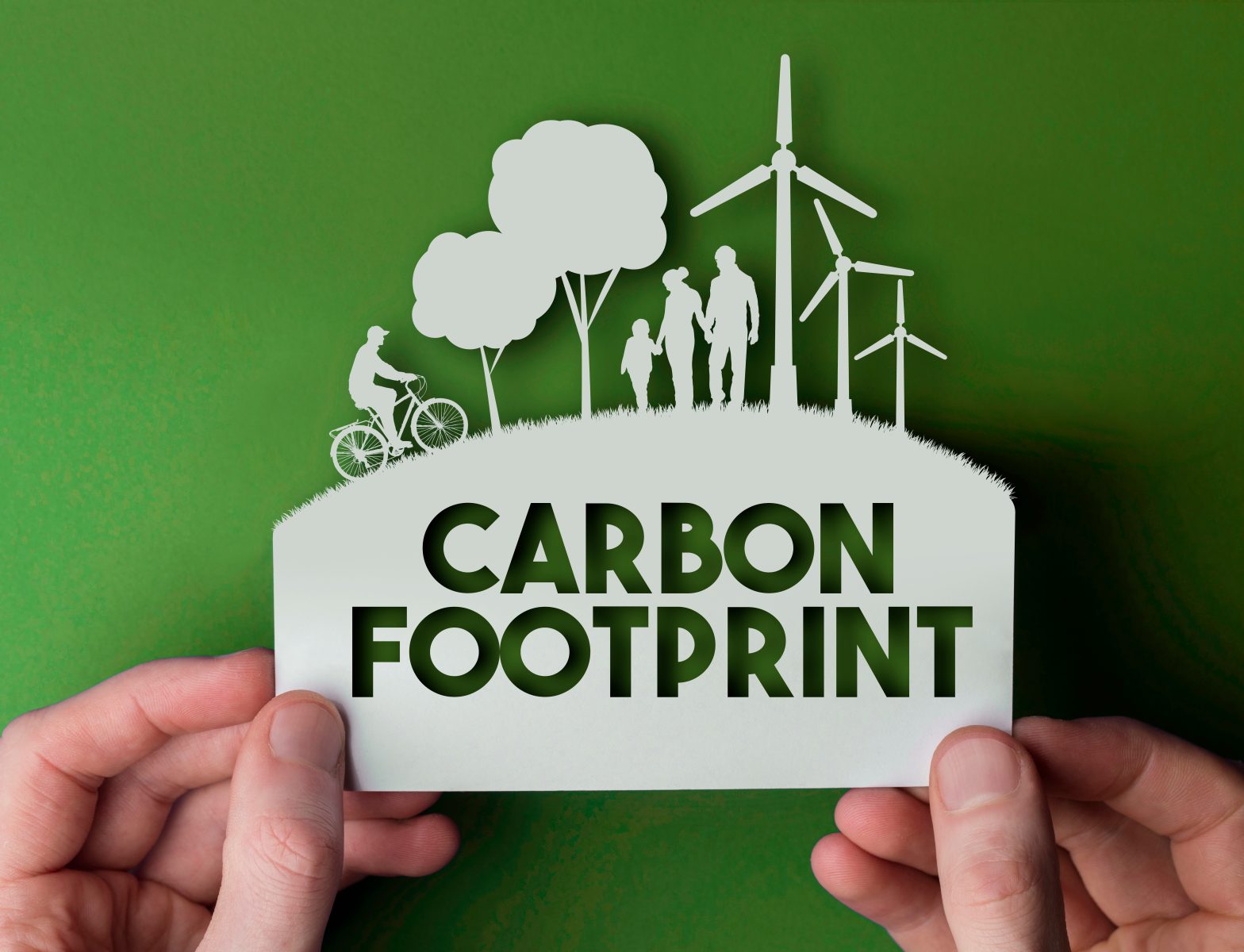 4. As the carbon market skyrockets, the cost to offset and capture carbon emissions will increase and with no price-cap on how high the market value can go, reducing emissions will become increasingly more expensive. Organisations will become much more conscientious on their choice of suppliers, opting for suppliers who are reducing their emissions. As such, even if your product is the cheapest on the market, organisations will have to pay extra, on top of the product value, to offset the carbon emissions associated with the product, making the end cost higher. Taking steps to reduce emissions now will make your organisation a more attractive supplier to businesses already on their way to Net Zero.
5. With a new emphasis on sustainability, many investors will be looking to exclusively work with energy conscious organisations. By beginning your journey to net zero, your organisation can meet institutional investment requirements and meet investor conditions for green finance loans.
Breaking up with carbon does not have to be difficult. You can elevate your organisation's sustainability status by beginning your net zero journey today. Read more about carbon reduction and net zero consultancy on TEAM Energy's website.