Protect Line, one of the UK's leading fee-free life insurance brokers, is pleased to announce that it has become directly authorised by the FCA (Financial Conduct Authority) having achieved significant growth over the last six years.
Protect Line joined Tenet Group in 2015 and its exit from the network is to enhance in-house control and facilitate the company's ambitious growth plans according to Managing Director Jo Brewer.
Protect Line was founded in 2010 and has staff of more than 270 currently offering predominantly life insurance, mortgage protection, critical illness cover and over-50s plans.
The business was set up with a vision of reducing the protection gap and helping to protect more UK families.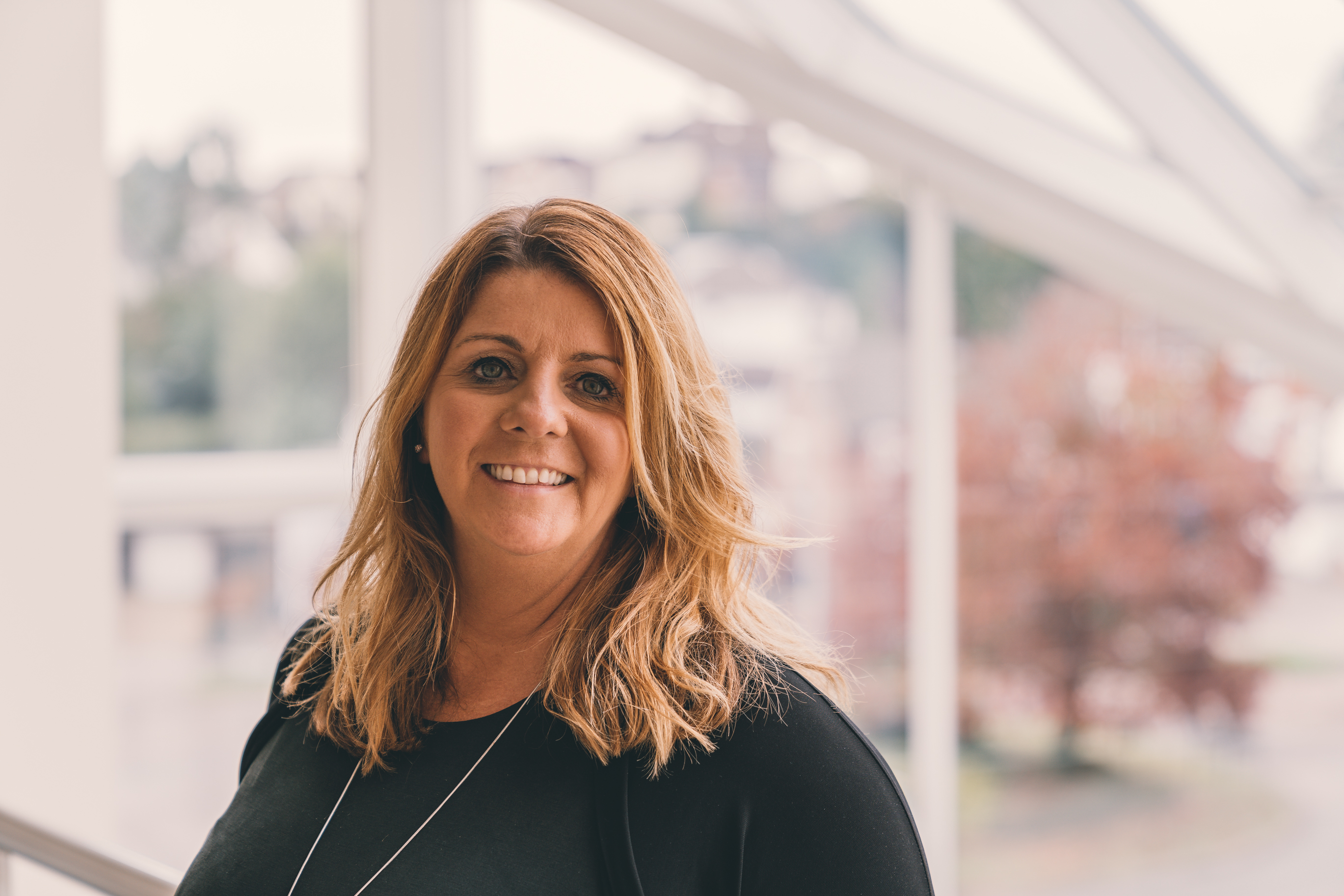 Brewer said: "We've worked with Tenet Group since 2015 and have grown exponentially during that time as part of its network. This is an exciting time for our business and it is now at a point where we believe direct authorisation will help us achieve our strategic growth objectives.
"Our passion for people and protection has got us to where we stand today. I'm extremely proud of the passionate people we work with who have helped us protect over 225,000 families in the last 11 years. We believe this next step will help us continue to hire further talent, train and develop our colleagues to educate, inform and assist more families about their protection needs."
Earlier this year, Protect Line appointed a new Chief Financial Officer to help with their strategic growth objectives. At the time, Brewer said, "Pedro joins us at an important point in our growth plan. His pedigree of experience is a rare find in the insurance space, let alone in the life insurance industry. We believe Pedro's wealth of experience will help us build and refine our structure. His appointment gives us an opportunity to enhance our control of the business growth during this next phase."
What does it mean to be Directly Authorised by the FCA?
Businesses that are directly authorised by the FCA take sole responsibility for their regulatory responsibilities. Direct authorisation gives a firm greater internal control and oversight.
In contrast, appointed representatives of networks rely on their network to handle certain regulatory functions, oversight and FCA RegData (Gabriel) submissions. AR's (appointed representatives) pay a fee to the network for these services.
Directly authorised firms manage their own policies, frameworks and complaint handling, ensuring these all meet or exceed the regulators expectations.