With new data suggesting just one in 10 American working women would opt to work in-office over working remotely, it could be time for businesses looking to correct toxic company culture to consider shifting to a remote model.
The many benefits of remote work have been well-studied and documented since the start of the pandemic. Employees benefit from more work-life balance, saving on commuting time and costs, saving on lunch costs and more. Meanwhile, companies benefit by saving on rental leases and having workers who are more productive.
However, there are added mental health and social benefits being reaped, especially by marginalized groups and minorities. According to RemoteWorker.jobs, this is where businesses looking to create a more inclusive, diverse workplace can better achieve those goals.
Remote Worker is an online jobs board and resource website for remote workers, remote work jobseekers, and hiring managers, employers and HR personnel seeking to recruit and hire the top talent for remote positions. For businesses mindful of how they can build a more inclusive workforce, RemoteWorker.jobs is an easily accessible resource.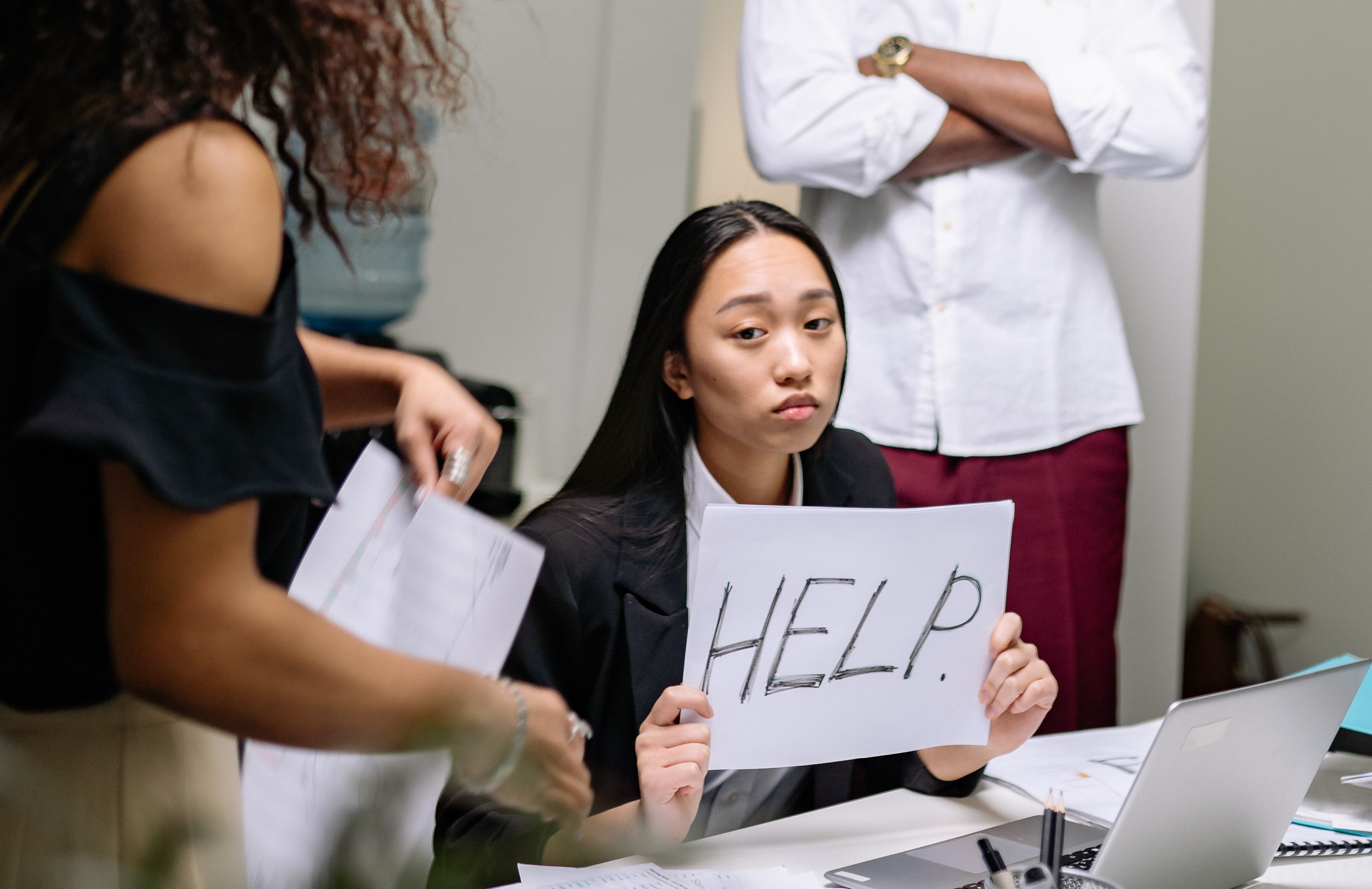 A recent British study found that remote workers reported a decline in toxic behaviours when compared to when they worked in-office, resulting in a less toxic workplace overall.
Similarly, American consulting giant McKinsey & Company released a recent report indicating that some marginalized groups like people of color, individuals with physical and mental disabilities experience fewer instances of microaggressions when working remotely as compared to in-person. Additionally, women workers in general feel safer and more respected when working remotely.
It naturally follows that workers who experience "othering" can largely avoid the unpleasant experience — which in turn impacts their performance, decreases their satisfaction and encourages them to leave the company — if they are permitted to work from home.
While remote work is not a cure-all for a toxic workplace culture, implementing it can make a world of difference for the workers on the harmful end of the stick, and help a business looking to create real change.