Online graduate certificates can be a great way to gain expert-level skills in a particular subject or area of professional study. However, they should be considered carefully before choosing one to attend, especially concerning accreditation and other considerations. Admission to an online graduate certificate program requires a bachelor's degree and specific other requirements.
Accreditation
Online graduate education certificate programs are an excellent option for students looking to advance in their careers or qualify for a new one. It may take less time than a master's degree and is often more affordable. However, students must be prepared for the financial commitment and choose an accredited school.
Accreditation is a process by which independent organizations review schools and programs to ensure they meet specific standards. It's an essential step in ensuring that you're getting a quality education, and it's also required if you want to be eligible for federal aid.
Additionally, many private donors only provide scholarships and endowments to accredited schools. Online graduate certificate programs are becoming increasingly popular.
Another benefit of online certificates is that you can enroll without taking a GRE or GMAT. Many online programs are asynchronous, meaning you can log in anytime and access your coursework from anywhere with internet access. This mainly attracts working professionals who need help to attend traditional on-campus courses.
In addition, many of these programs offer pre-recorded lecture materials that can be accessed 24/7.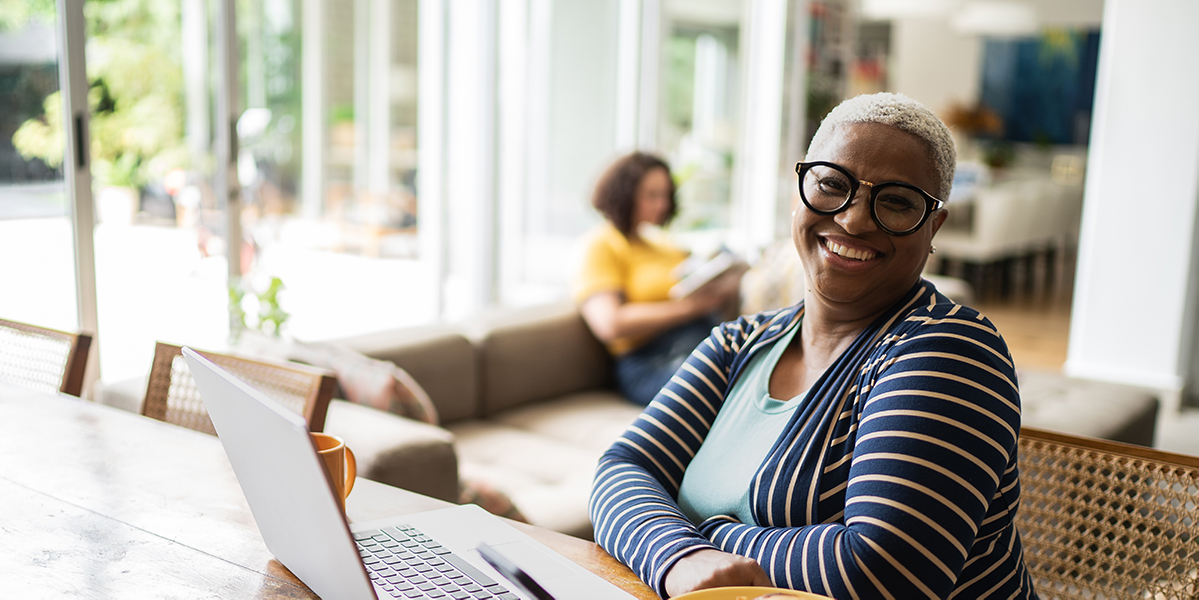 Length
Many graduate certificate programs can be completed in less than a year, assuming you already have a bachelor's degree. The length of time that you spend on the program depends on a few factors, including the number of credits/courses you have to take and how often courses are offered.
The best way to determine how long you will need is to visit the school's website and review the curriculum. You should also ensure that your career goals align with the topics covered by the course.
Some certificate programs require internship and practicum hours, especially those in clinical fields such as nursing. These can add up to a year or more to the completion time of a program. However, most schools include these requirements to help students meet state licensing and certification requirements.
Online graduate certificates are designed with working professionals in mind; most can be taken part-time. They are more specific than master's degrees, allowing you to gain specialized skills in your area of expertise.
In addition, online graduate certificates offer flexibility by allowing you to study anywhere. Unlike traditional campus-based programs, you can complete them from your home, the coffee shop, or any other place with internet access. Many programs provide extra reading materials and study guides, which can help you stay focused on your studies.
Requirements
The requirements for online graduate certificate programs vary depending on the program. However, most require at least a bachelor's degree to be considered for admission. Some also require previous work experience and a personal statement.
Students should choose a program that matches their career and educational goals. The program length varies, too. Courses with a broader scope tend to be longer than those with a more specific subject matter, such as data science or teaching.
Another essential consideration for students enrolling in an online graduate certificate program is the school's accreditation. Two official bodies accredit schools: the Department of Education and the Council for Higher Education Accreditation.
Both of these organizations maintain complete lists of accredited schools. Online graduate certificate programs offer students the flexibility to complete their studies while continuing to work full-time. In addition, some graduate certificates are cheaper than a master's degree, and many students use them as a springboard to pursue their degrees.
Another advantage of a graduate certificate is that it helps students to stand out in the job market, especially in fields with high demand. It can help them secure promotions or lateral employment and even accelerate their careers.
This is particularly important for teachers who want to gain more expertise in their specialties.
Cost
When choosing a graduate certificate program, it's essential to consider how much it will cost and whether it will be worth the investment. The cost of online graduate certificates is usually lower than on-campus programs, but it's still a significant investment. Several factors, including scholarships and employer tuition assistance, can offset the cost. It is also essential to choose a school that offers accredited courses.
Accreditation is a sign of quality and ensures students receive a valuable career education. A graduate certificate is an excellent option for those who want to enhance their skills and knowledge without investing much time or money in a full degree program. It can help them get a higher salary and better job prospects. It can also help them stay up-to-date with the latest trends in their field.
Moreover, it can show that they are committed to continuing their education, which is often a trait that employers look for in candidates. Compared to a master's degree, a graduate certificate has fewer admission requirements and is easier to complete.
In addition, many schools have a flexible application process for students interested in taking their programs online.
However, it is essential to check the accreditation status of a graduate certificate program before enrolling. This is because some employers may need more clarification about the authenticity of an online certificate.