If your birthday falls in July, there's a good chance that you share your birthday with a famous author. Over the last few months on the Discover Books blog have been celebrating the birthdays of various wonderful writers whose books fill the website and our hearts. Many of the biggest names in classic and contemporary literature appear on this month's list!
These authors' writing backgrounds are just as intriguing and full of variety as their books. For example, did you know that J.K. Rowling received 12 publisher rejections before Bloomsbury finally agreed to publish the Harry Potter series? Or that E.B. White wrote and edited New Yorker articles for nearly 60 years in addition to authoring the children's classics Charlotte's Web and Stuart Little? Or that Beatrix Potter studied biology and was widely respected for her scientific illustrations before she invented the character of Peter Rabbit?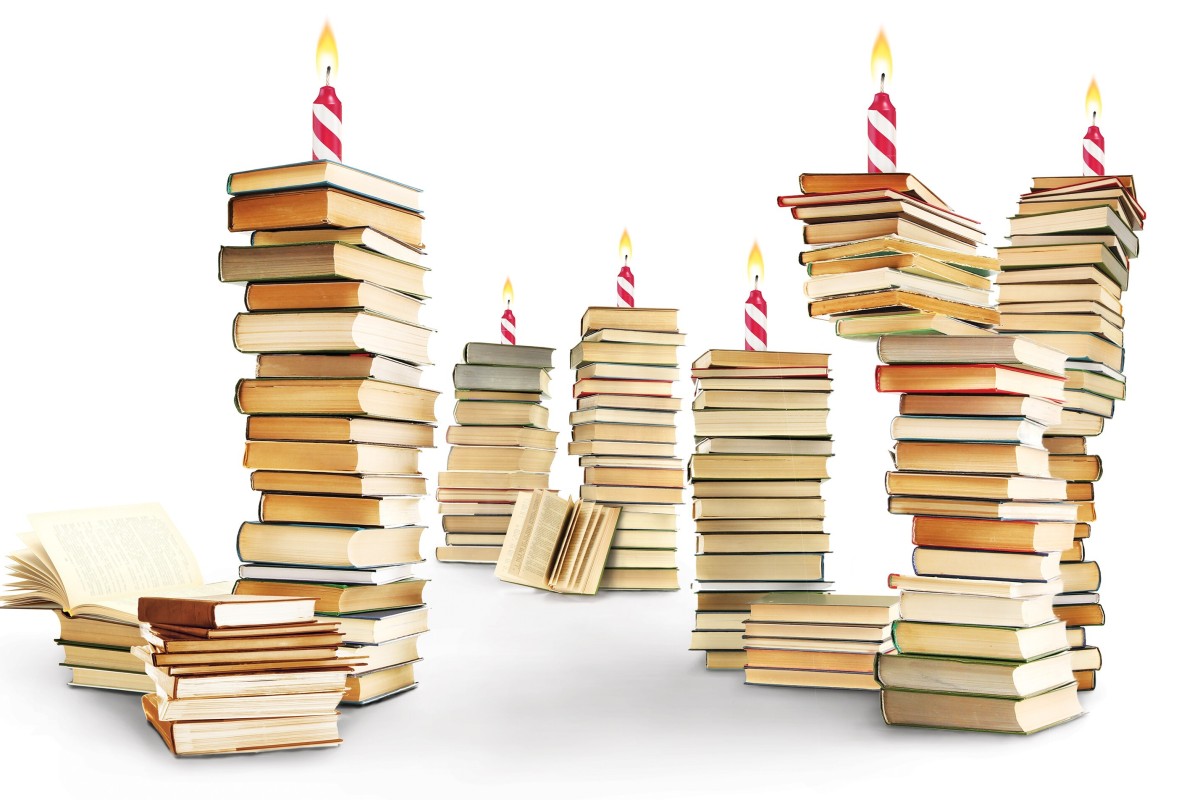 If children's literature isn't what you're looking for, that's perfectly fine! Our July birthday list also includes authors of classic novels such as Ernest Hemingway (The Old Man and The Sea, The Sun Also Rises); nonfiction writers like Henry David Thoreau (Walden, Civil Disobedience); and the inventor of the young adult genre, S.E. Hinton (The Outsiders).
These authors with July birthdays represent just a small sampling of the great used and new books you can find at Discover Books. Visit our website, DiscoverBooks.com, or download the free Discover Books app on the App Store or Google Play to find your next favorite read!
Don't forget to use the coupon code below to save 15% off when you buy 3+ used books. 
R.E.A.D. Relax, Engage with the author, Activate your imagination, and Discover people, places, ideas, and cultures. You can find gently used books at the lowest prices. We cover shipping for the lower 48 states. Find inspiration for all your dreams at Discoverbooks.com and Let The Stories Live On.