Three thousand primary school children in rural Kenya can look forward to a guaranteed daily lunchtime meal for the next two years thanks to a partnership between the luxury childrenswear retailer Childrensalon and the charity African Promise.
The Tunbridge Wells-based company has chosen African Promise as one of the beneficiaries of a charity initiative they started in 2020 as an alternative to Black Friday with the aim of doing something good in the world rather than discounting, and has donated £50,000 to the charity, which itself has its Trustees based in-and-around the Kent town.
Childrensalon's donation will allow the charity to extend its 'Feeding Minds' school lunch programme, which has provided more than 3 million meals since its launch in September 2013, to an eighth school of 600 pupils which the charity is in the process of rebuilding, and over the course of the next two years will pay for around 625,000 meals.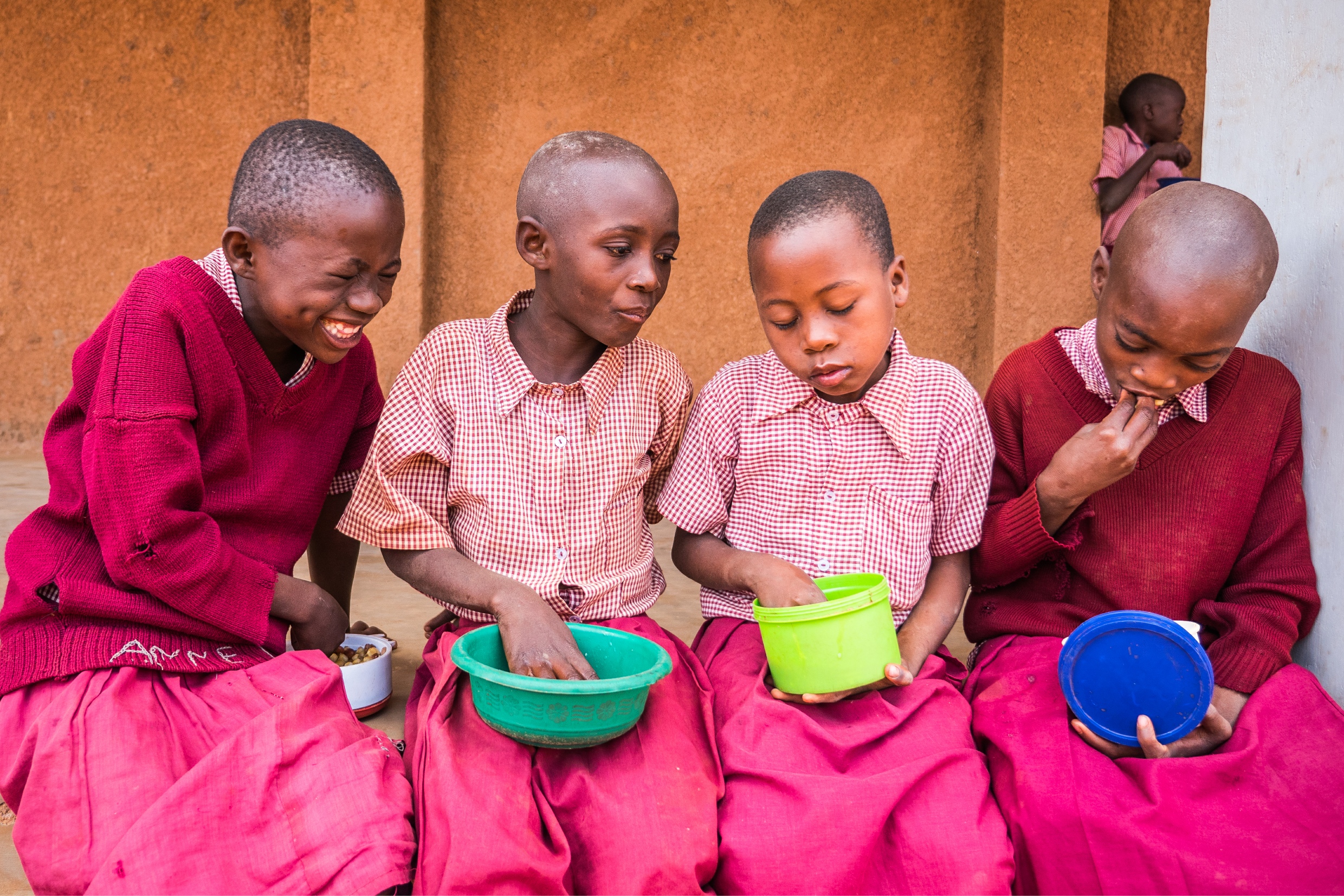 Charles Coldman, founder and director of African Promise, said of the donation:
"For a charity the small size of African Promise, a one-off donation of £50,000 is an absolute game-changer and gives us the peace of mind that we can continue this vital programme in a community where hunger and poverty are significant barriers to learning. Furthermore, an association with a company with the profile of Childrensalon offers the opportunity to raise awareness of our work with an audience of many thousands of customers across the globe and we are excited to see what other doors may open as a result. Naturally, we are excited by what this donation means for the charity and for the children across our partner schools whose lives and futures we strive every day to make brighter and better."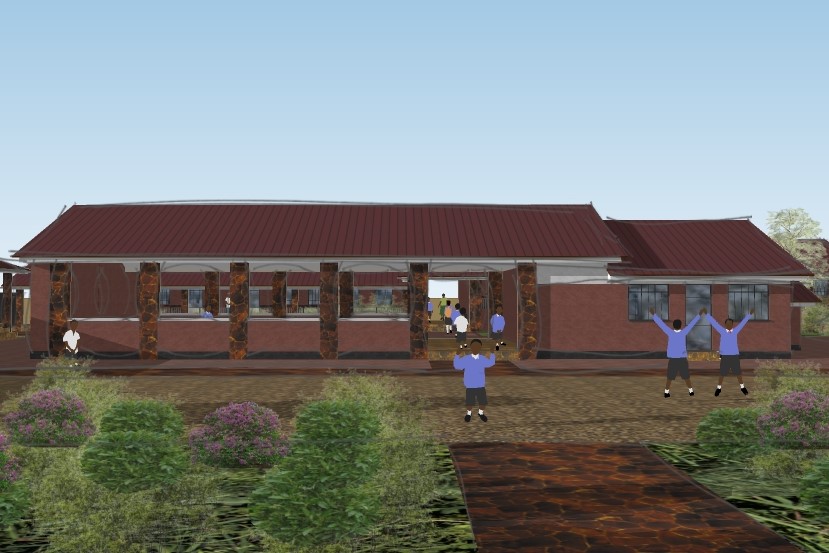 Speaking on behalf of Childrensalon, who have chosen a charity supporting African heritage survivors of domestic and sexual abuse as their other beneficiary, co-CEO Asher Harriman-Smith said: "We deeply believe in the causes that African Promise champion and, upon getting to know them, have been so impressed by the level of life-changing impact they deliver to the children and communities they support. The size of this small but passionate charity belies just how much they're already achieving, so we feel proud we can help elevate their work and hopefully draw continued awareness to them so the support they receive grows."