The 5th Global Women Leadership Summit is set to take place at Liverpool Hope University on 27th and 28th October 2023, uniting distinguished female leaders from around the world to empower women and overcome potential barriers in economic, social, and political landscapes.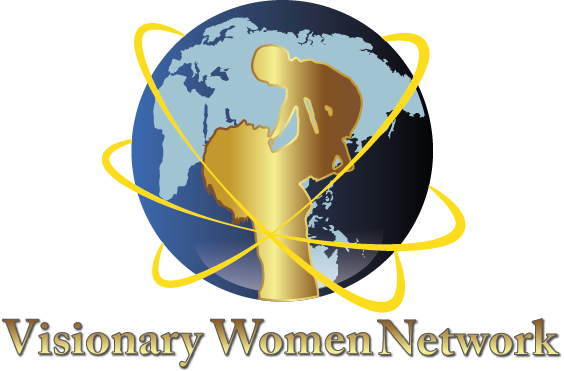 The event, organised by Global Visionary Women Network and its partners, aims to foster inclusiveness and socio-economic growth through exceptional female leadership and collaboration at all levels of society.
Among the notable speakers is HRH Queen Naa Tsotsoo Soyoo I, an influential leader and advocate for women's rights, who will discuss the importance of fostering collaboration and unity among women to build a strong foundation for a sustainable future. She serves as the Matron of the Global Visionary Women Network, CEO of Fortune Global Business, and Founder of GLOCED, Ten Talents Networks, and The Soyoo Foundation.
Queen Naa is also the first female President of the National Council of Ghanaian Unions and sits on the UK's Africa Diaspora Malaria Initiative (ADMI) panel. A dedicated mother, she is a parent to Princess Ewura-ama Dedei Adjorbo and Prince Nana Shikatse.
Dr. Sylvia Forchap-Likambi, founder of the Global Visionary Women Network, will also share her insights on cultivating a culture of excellence and nurturing the leadership potential in every individual.
During the two-day event, attendees will have the opportunity to engage in plenary sessions, panel discussions, workshops, and masterclasses that examine existing gender and cultural gaps and inspire leadership potential within themselves and others.
Dr. Penny Haughan, Deputy Vice-Chancellor and Provost at Liverpool Hope University. Dr. Haughan has strategic responsibility for the whole Student Experience, encompassing Schools Outreach through to Graduation and beyond.
Her passion for supporting women is evident in her work, which includes corporate communications, marketing, student records, learning resources, and Learning and Teaching. Dr. Haughan also oversees the University's International strategy and represents the VC in interactions with International partners.
Anna Grace Du Noyer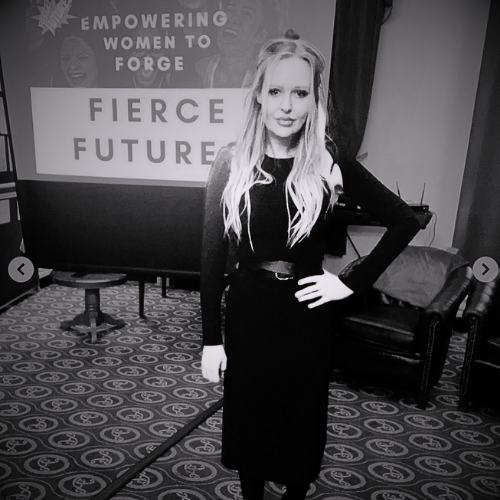 Maverick entrepreneur Anna Grace Du Noyer, author of the provocative PR handbook "Screw the Status Quo," will lead a masterclass on rebellious leadership, and will equip delegates with a framework to develop a progressive strategy that is rooted in fearless self-expression, compassion, and inclusivity.
Despite the considrable difficulties faced in her own life, Du Noyer has harnessed past experiences to challenge conformity and create a more equitable society, where all voices are valued.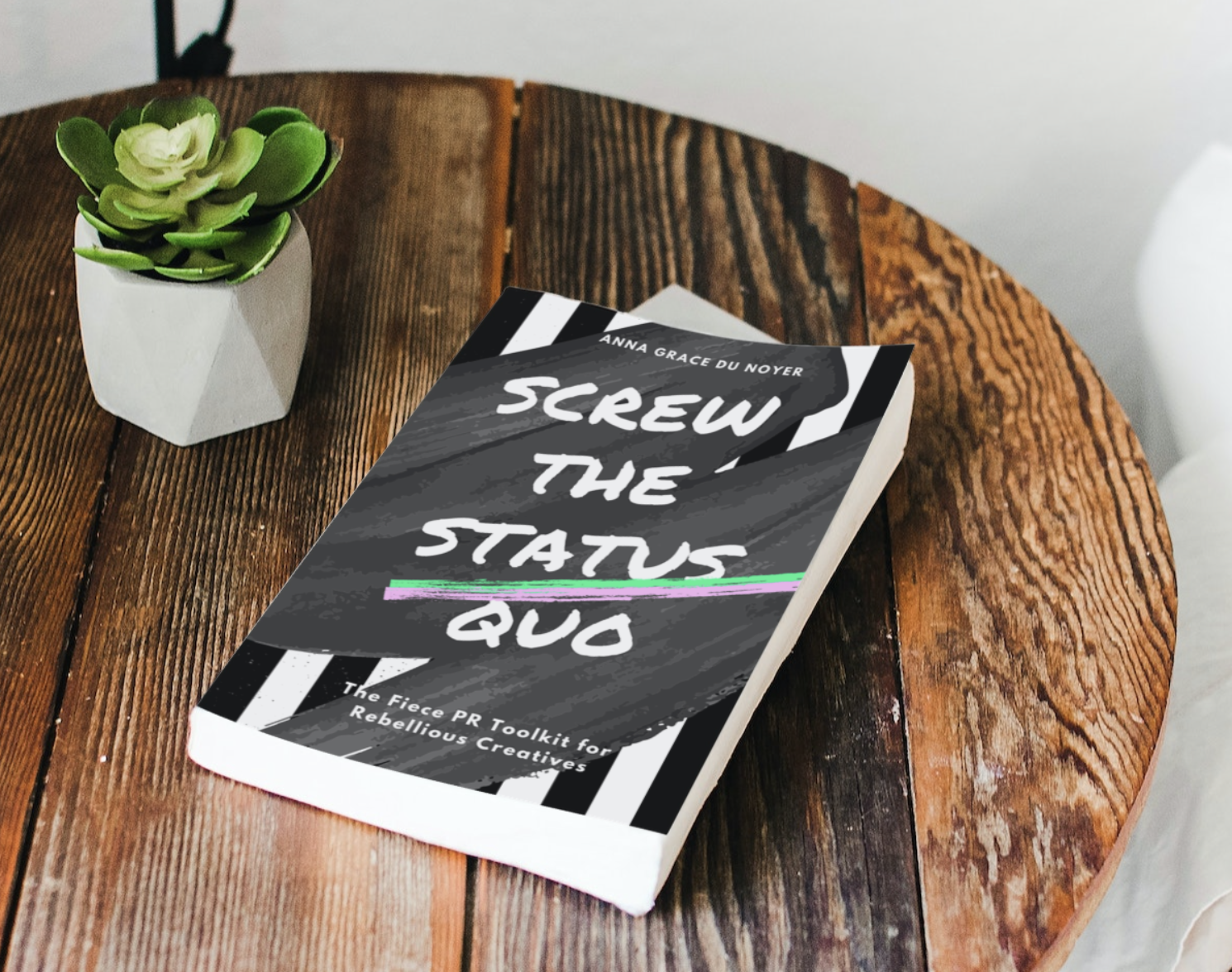 In her masterclass, titled "The Rebel's Roadmap to Resilience: Fostering Fierce Leaders through Fearless Self Expression," Du Noyer will inspire participants to cultivate an inclusive, thriving, and forward-thinking workplace culture that celebrates individuality and promotes compassion.
The summit provides a global platform for successful female leaders, visionaries, and entrepreneurs from various walks of life and nations to connect and share their journeys, challenges, and success strategies. Delegates will explore the differing barriers facing women across the globe and be encouraged to learn from the experiences of others.
Global Visionary Women Network is a leading organisation that promotes exceptional female leadership and collaboration at all levels of society. Through various initiatives, the network aims to identify and foster optimal organisational cultures and ethics that encourage inclusiveness, socio-economic growth, and political stability. To register: through the official website GLOBAL WOMEN LEADERSHIP SUMMIT 2023 or on Eventbrite.