An essential element of biological organic life is the lifeforce of nature. A growth from rich soil of celestial energies. The progenitor as the growth spout. Its offspring carries on in the cycle of life following in its ways caring.
A mother in all ways of caring. But as ages passed these mothers lost their way, and now mostly take.
On May 12, 1907, a woman named Anna Jarvis from Philadelphia celebrated her mother Ann Reeves Jarvis with great compassion. But as time passed her passion spread throughout many communities, and became commercialized.
Miss Jarvis chose to spend her elderly years trying to abolish the mother's day holiday. According to Petal Republic research records, Ann Reeve Jarvis wanted to establish the holiday originally called Mother's Day For Peace; to represent rejection of husbands being killed by war.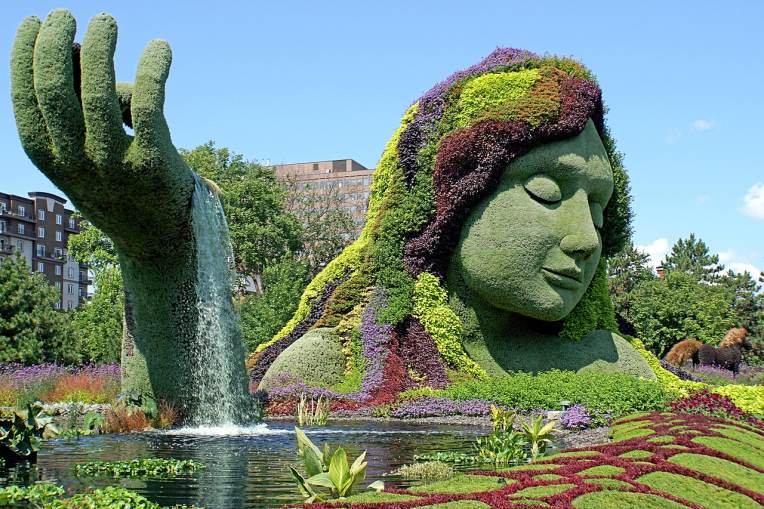 In 1914, the holiday now known as Mother's Day became a national annual celebration. The president Woodrow Wilson stroked the pen, and Mother's Day became official.
According to motherly statistics in 2021, there was $28.1 billion projected revenue for mother's day. Americans in 2022 are planning to spend even more. Anna Jarvis proclaimed that the Mother's Day holiday lost its original spirit, and became all about money, says Vibeke Venema of BBC News. The United States Census Bureau has reported that in the year of 2022 it is expected to be a birth in every 9 seconds.
"Our mother used to say something like, 'Every day is Mother's Day.'" – Emily d'Aulaire
For more entertainment, listen to the Playlist on Apple Music.