Church's Lunar New Year campaign celebrates the arrival of the golden Ox.
Wishing prosperity and good luck, Church's curates a special collection of red leather goods as the perfect complement to give or receive prosperity with an edit of its shoes and accessories.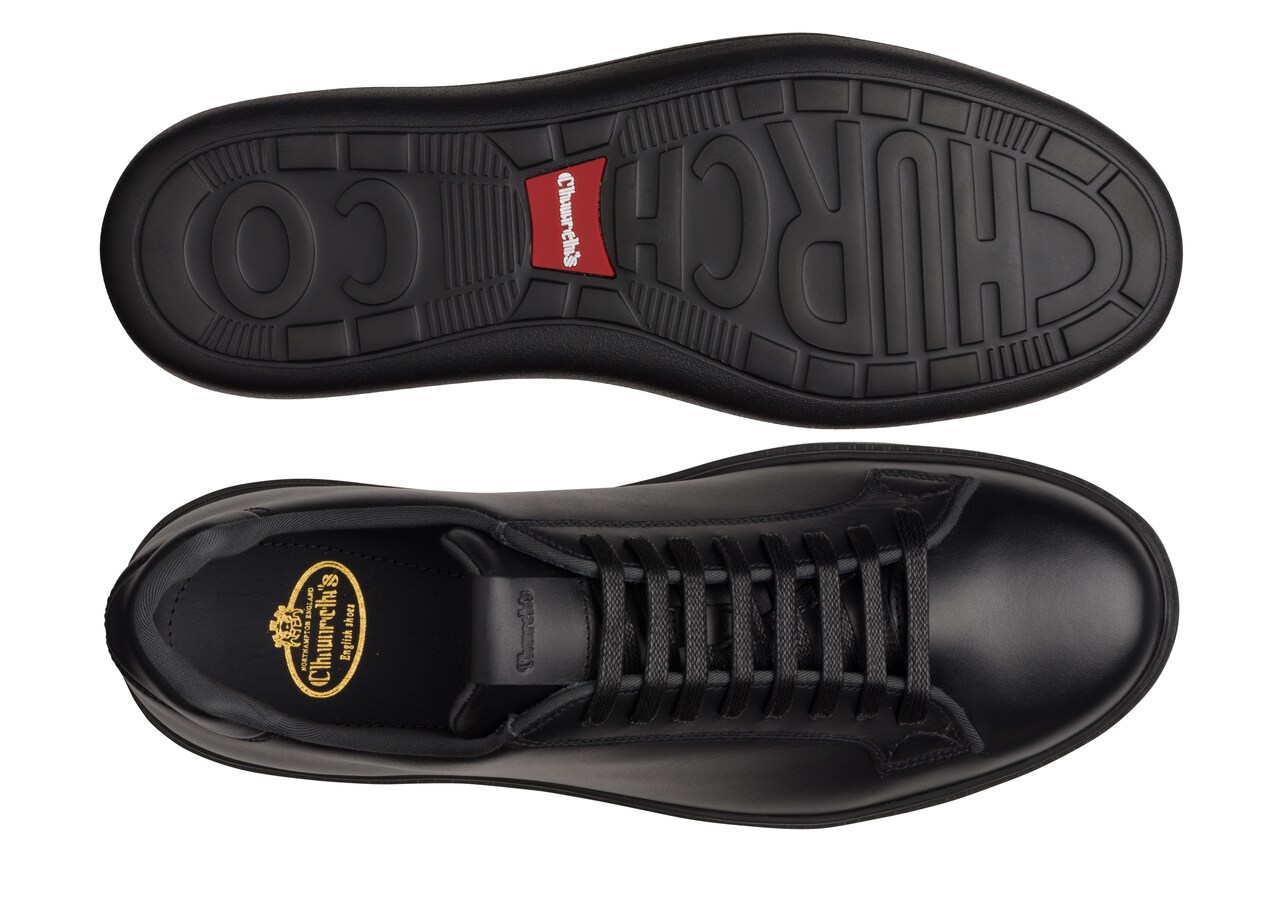 For the men's offering, a selection of Church's most desired styles of shoes and accessories are featured in red or burgundy. The MAC 3 and Boland Plus 2 sneakers for casual outfits in bold red going forward with ease and comfort, or the more subtle Eastrock boots with red laces and the Consul 1945 with a touch of red backstay detail and a hand-painted bi-colour leather sole.
Popular Derbys, Oxfords and Loafers available in black and burgundy will also be featured in the holiday hue.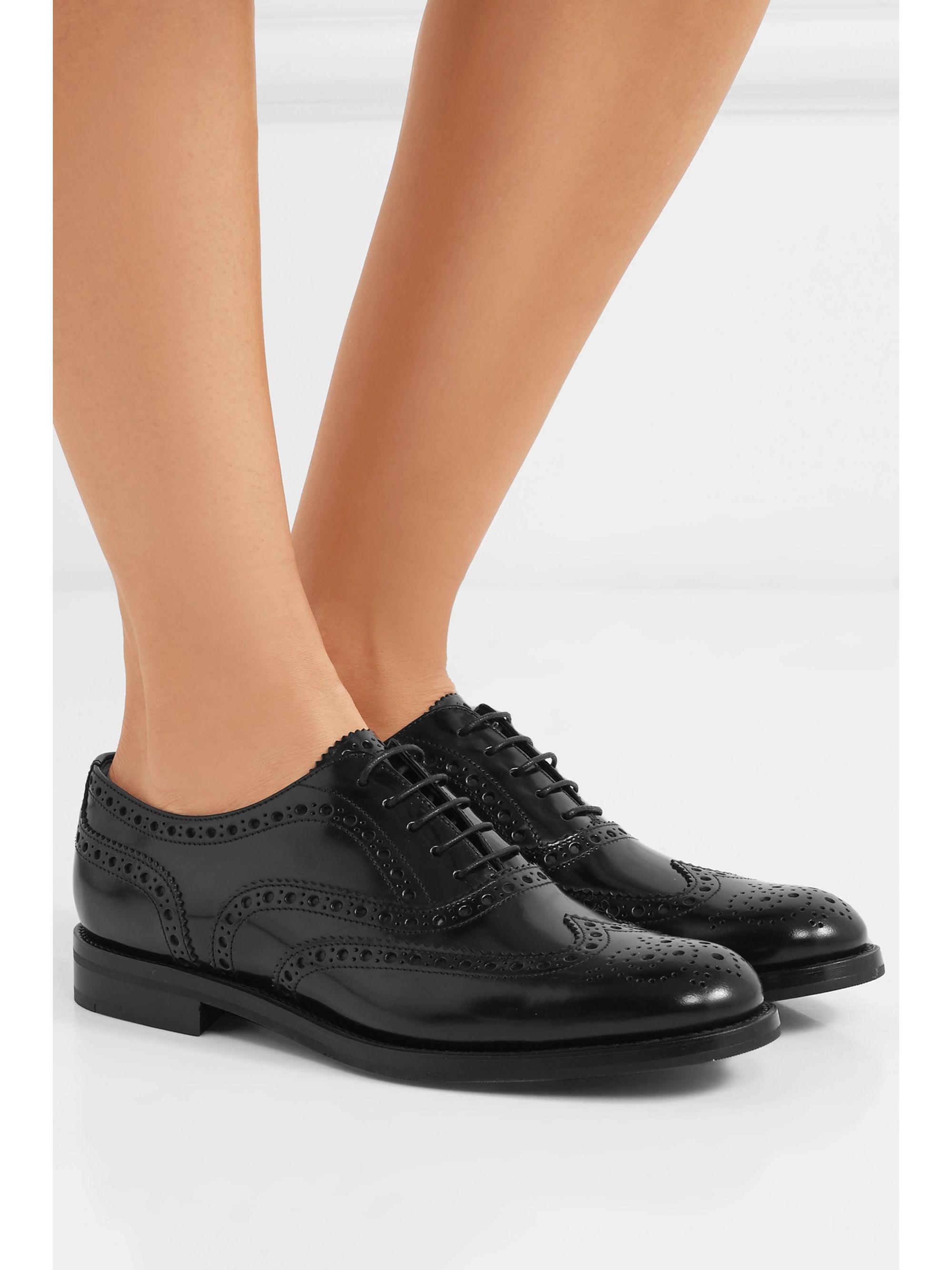 For women, Church's has selected the most luxurious shoes from classics such as the timeless Burwood to the more casual and newly introduced MAC 3 in red and gold, and Boland Plus 2 sneakers also appearing in the women's collection.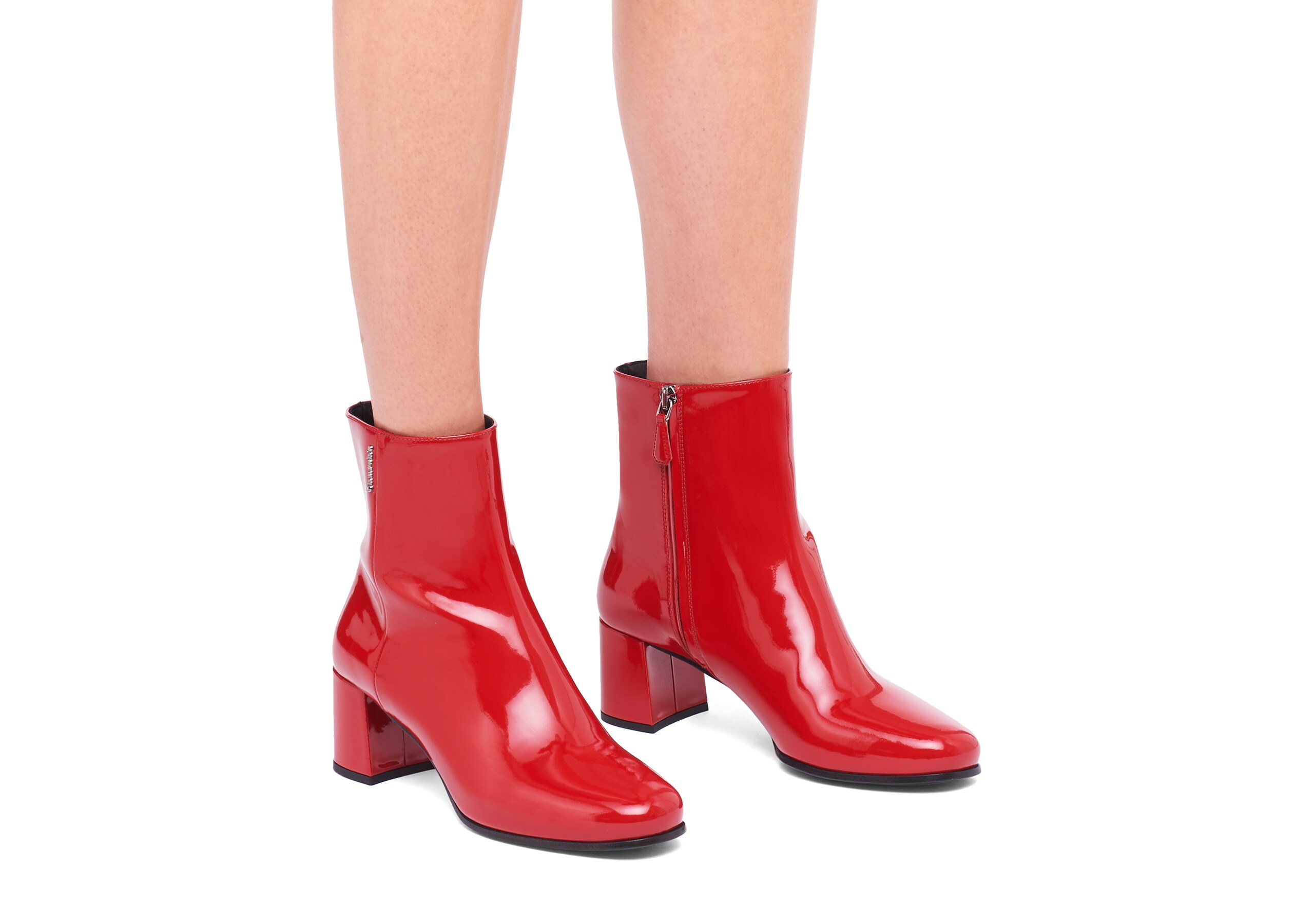 For a more elegant style, the Ellie 55 in patent red leather adds a jolt of colour to any ensemble. Created exclusively for the lunar new year, Church's will also introduce a new version of the Shannon with a golden chain and Church's logo charm detail available in black and red. This timeless classic evolves again into the perfect pair of shoes offering good cheer and luck throughout the year to come.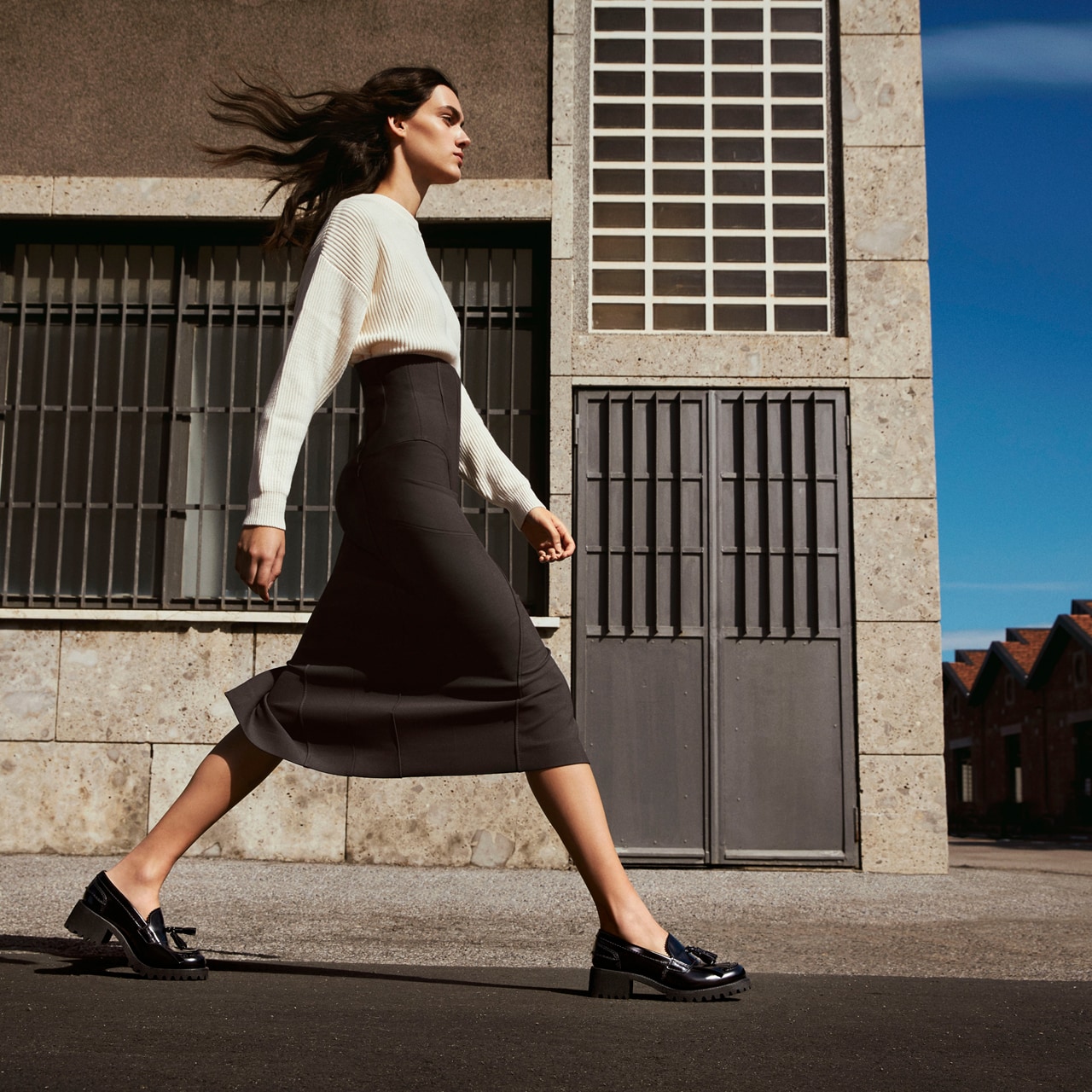 With this special assortment of red and gold products, Church's sends good fortune and best wishes in celebrating 2021, the Lunar New Year of the Ox.
Discover the Collection now available on Church's UK/EU or USA websites or Amazon website.