With the end of the pandemic, cases of gender-based violence against women online have not decreased. "The data is not encouraging at all," explains Annachiara Sarto, Director of CRO Cyber Rights Organization. "In fact, according to a recent study by Amnesty International, cases increased by 70% during and immediately after the COVID-19 pandemic. March 8 will also be another occasion to raise awareness of gender-based violence online."
On the eve of International Women's Day, from the offices of CRO Cyber Rights Organization, based in The Hague, there is still much concern about European actions to protect victims of online crime, especially women, who are still the most exposed to crimes such as non-consensual distribution of intimate material, sextortion and cyber bullying.
In this sense, the data of the European Council is frightening, which testifies to 47% of the number of women who have received threats of rape or physical harassment through social media. "According to the European Council's survey, women are still the most affected," says Silvia Semenzin, "68% of women are targeted by users who literally attack them digitally because of their physical appearance or biased gender stereotypes".
The important operation underway, within the Dutch offices of the Cyber Rights Organization, is trying to provide essential first aid – legal and technical assistance – to survivors of online gender violence. "The first response we wanted to give to this wave of digital violence", explains the researcher Silvia Semenzin, Director of the Research and Advocacy Office of the Cyber Rights Organization, "is to have created a Helpline, active 24 hours a day, addressed to all people, where, thanks to a highly trained staff of lawyers and IT technicians, we can offer a first help to those who have suffered any form of digital violence".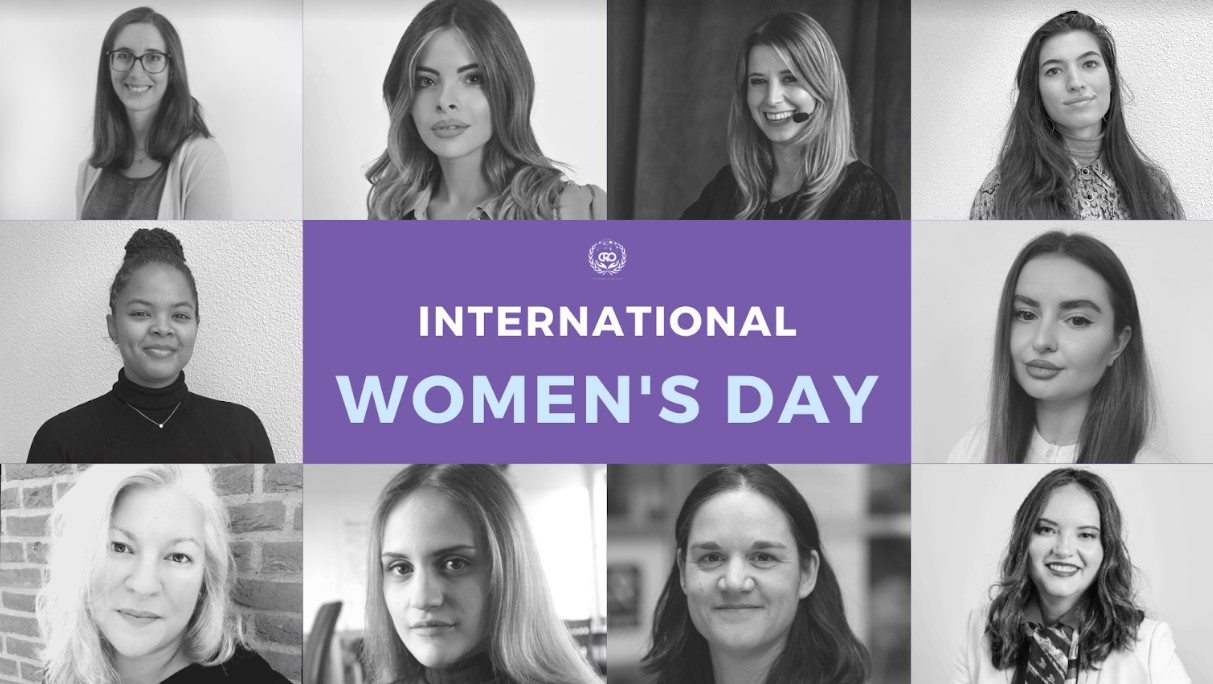 A direct first channel, a digital emergency room, where women can find legal and technical IT professionals who can guide survivors to the right procedures to protect and secure their data and dignity exposed to digital violence.
"We try to help the women who write to us," explains researcher Silvia Semenzin, "very often being a victim or survivor of online gender violence leaves you feeling abandoned, alone and without a way out. A study by the European Institute for Gender Equality reported that 51% of women who were victims of non-consensual distribution of intimate material, mistakenly known as revenge porn, considered suicide".
Therefore, for us it was very important to try to create a solid barrier for the protection of human rights, including in the digital sphere. The director Annachiara Sarto concludes, "As CRO we urge everyone to reflect on the online life front and cyber rights which today has become a very important challenge to achieve gender equality and strongly reaffirm the political and social struggles of women."
CRO Cyber Rights Organization, has been working to ensure that no woman is abandoned to the whirlwind of hatred that digital platforms can sometimes unleash against the dignity and freedom of individuals.
Researcher Silvia Semenzin concludes:
"March 8 must push us all to contribute to improving the conditions of women in real and digital life. As Cyber Rights Organization, we believe that there is an urgent need to focus on educating the younger generation and providing concrete help to the victims of cybercrime. Especially women who, according to the latest reports on the subject, are the most vulnerable. That's what our Helpline really wants to do. To avoid and reduce the long series of discouraging data that we continue to record every day in Italy and in Europe".