A healthy lifestyle must be the goal of all of us. Australian fitness entrepreneur and influencer Katie Martin decided to share her knowledge and love for food and make it as simple as possible.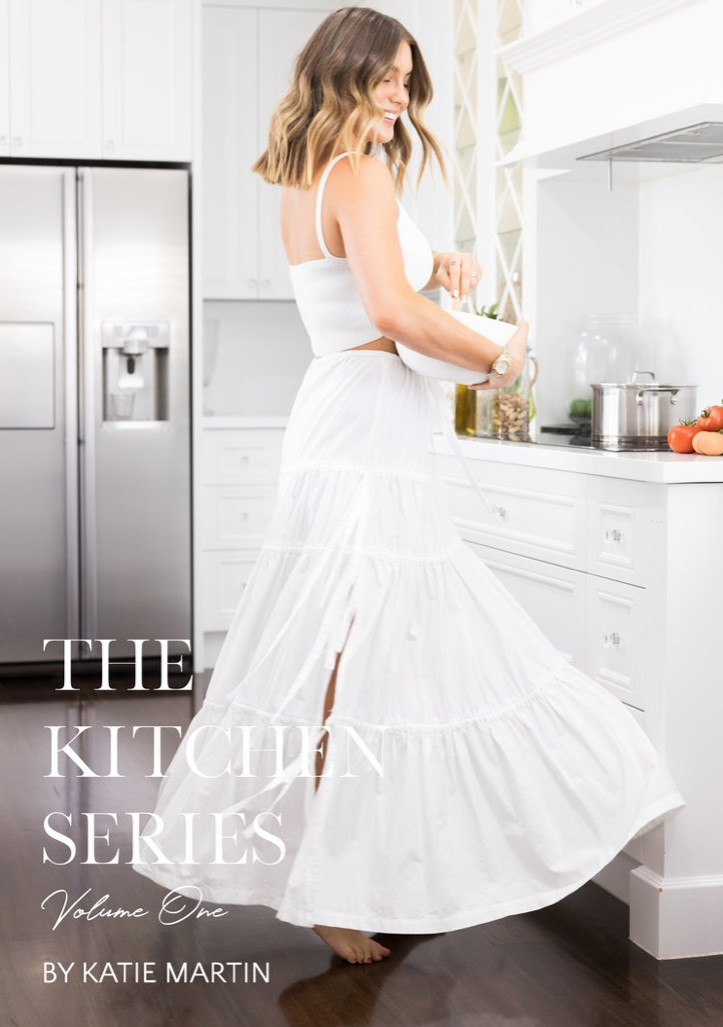 Available both as physical and digital, "The Kitchen Series" vol.1 it's a book about how small changes each day will amount to a great change in your life and a lesson that is not too late to take control of your health.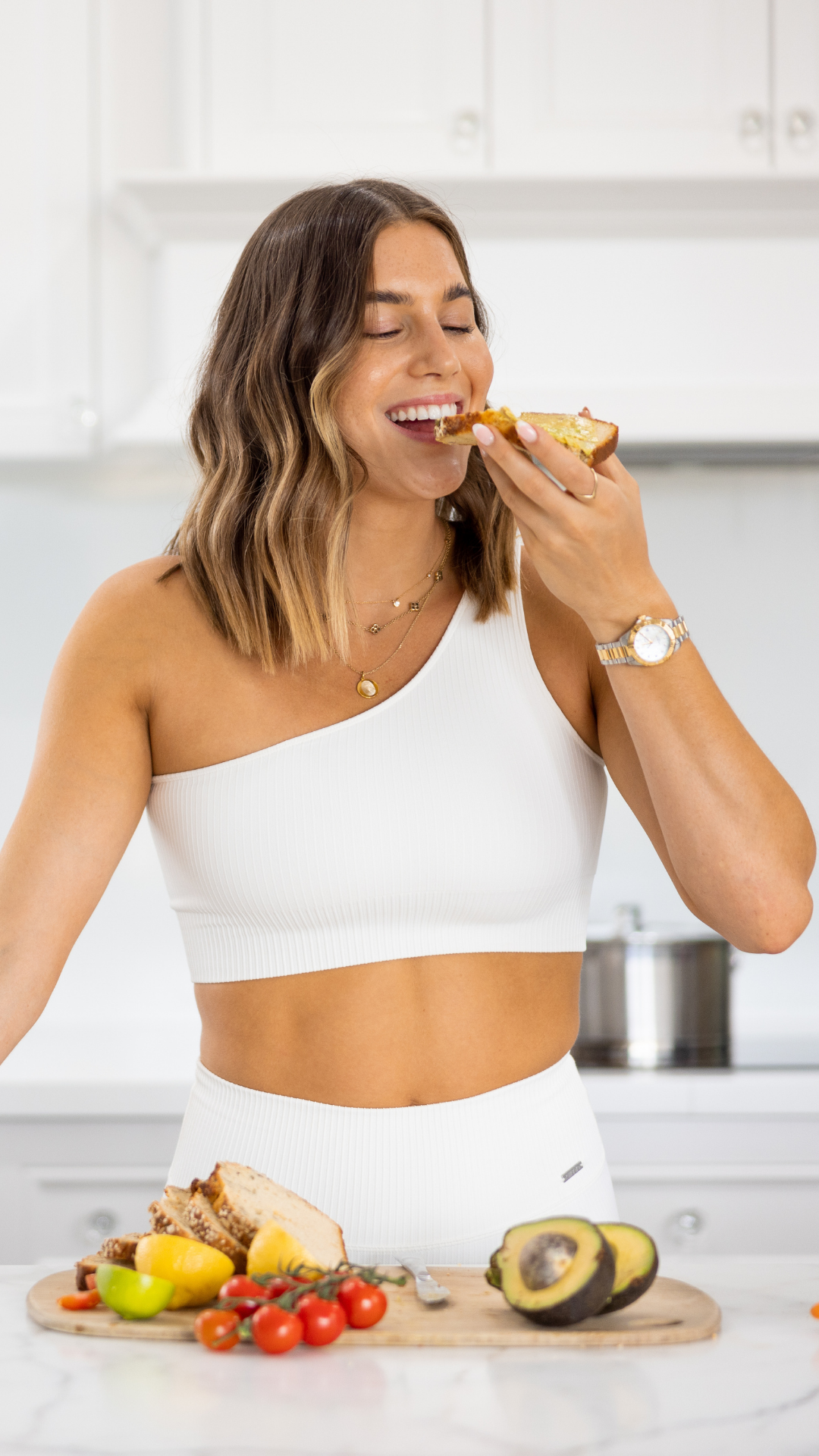 "Cooking is for everyone and eating better is the natural progression of living a healthier lifestyle beyone the gym.", says Katie.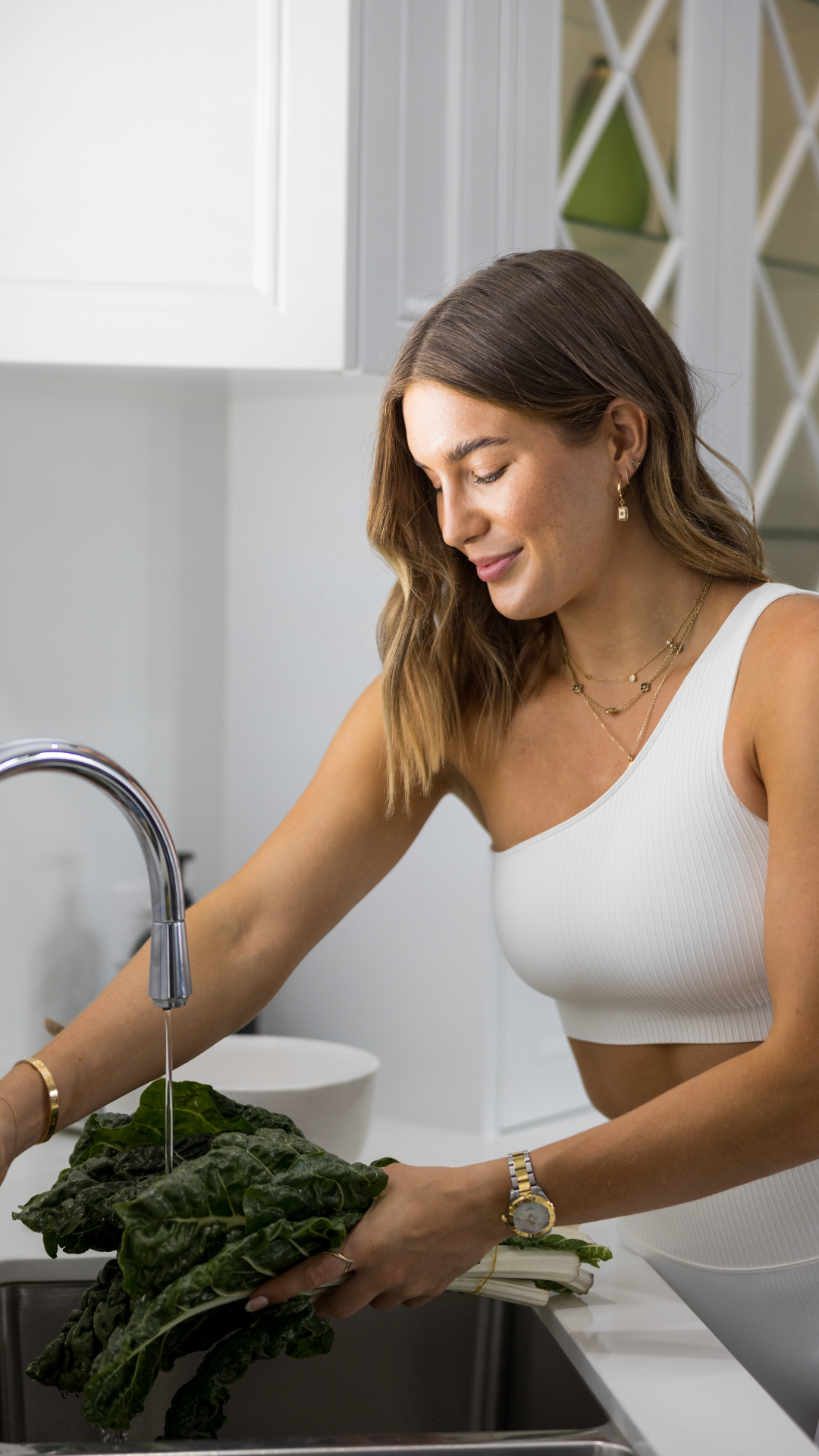 "The Kitchen Series" is filled with recipes that are gluten free, dairy free, sugar free and whole-food nutrient dense. All recipes are approved by Libby Munro Nutrition.
"When you are eating well you sleep better, move better, stress less and function at a higher level. Food has and always will be the centre of any gathering or celebration for me and I hope with this book it can be the same for you too.", adds Katie.