Leading cancer charities Teenage Cancer Trust, Young Lives vs Cancer, the Children's Cancer and Leukaemia Group (CCLG), and the Ellen MacArthur Cancer Trust are working in partnership to build a new evidence base looking at the psychosocial needs of young cancer patients and how the current system supports them. The research will also identify gaps and what needs to happen in order to build a better future for children and young people diagnosed with cancer.
Dartington Service Design Lab, a charity with a view to improving children's outcomes through research, systems thinking and co-design approaches, has been commissioned as the research partner. They will undertake experience-led research, which will be co-designed by young people, parents of children with cancer and key stakeholders, with Edge Hill University.
The aim of the research is to improve policies and practice around cancer support, it also hopes to model equitable research practices when working with young people, particularly those with lived experience of cancer.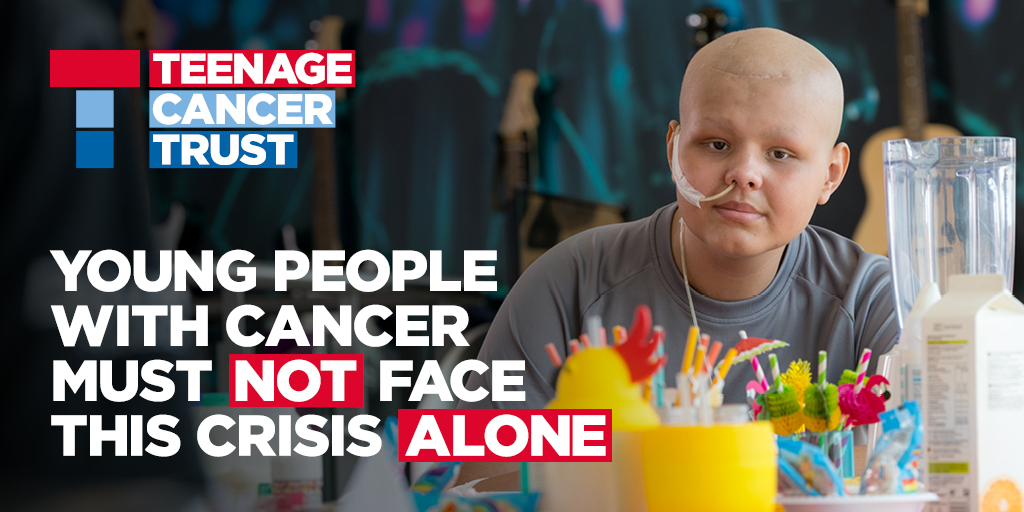 Kate Collins, Chief Executive of Teenage Cancer Trust, said:
"Collaboration is vital to ensure that young people with cancer receive the vital care they need and it is exciting to announce this partnership which will allow us to gain deeper insight into the needs of young people with cancer and will be a valuable addition to the existing evidence base.
I am especially pleased that young people are being involved in co-designing the research – this is vital in ensuring that their voices and needs are central to all we do."
Prof. Tim Hobbs – Chief Executive at Dartington Service Design Lab said:
"This is a hugely exciting and innovative programme of applied research and design. What is particularly exciting is that four of the largest and most impactful children's cancer charities are collaborating and grounding their future strategic direction by working together to better understand the needs of children and families.
This approach also brings together the voices of children, young people and families, new evidence and systems thinking, which will help inform plans about the best roles each organisation can play in the sector- alone and together – to help improve outcomes for those they serve. We at Dartington Service Design Lab are delighted to be working with such forward-thinking partners and inspiring young people."
Research will be taking place throughout the first half of 2023 with initial findings expected in the autumn. Young Lives vs Cancer, Children's Cancer and Leukaemia Group (CCLG), the Ellen MacArthur Cancer Trust, and Teenage Cancer Trust will be using the research findings to shape their future strategic thinking.