Packing up all your belongings and moving down the street must not be disastrous. Driving a strange path is among those experiences every one of us has faced at least once in our lives. Moving is never been fun but this normally leads to a positive outcome.
Although move locally seems pretty easy but short distances don't guarantee you an outright success without proper planning.
Follow these local moving tips and you will be more relaxed and happier in your new house or apartment.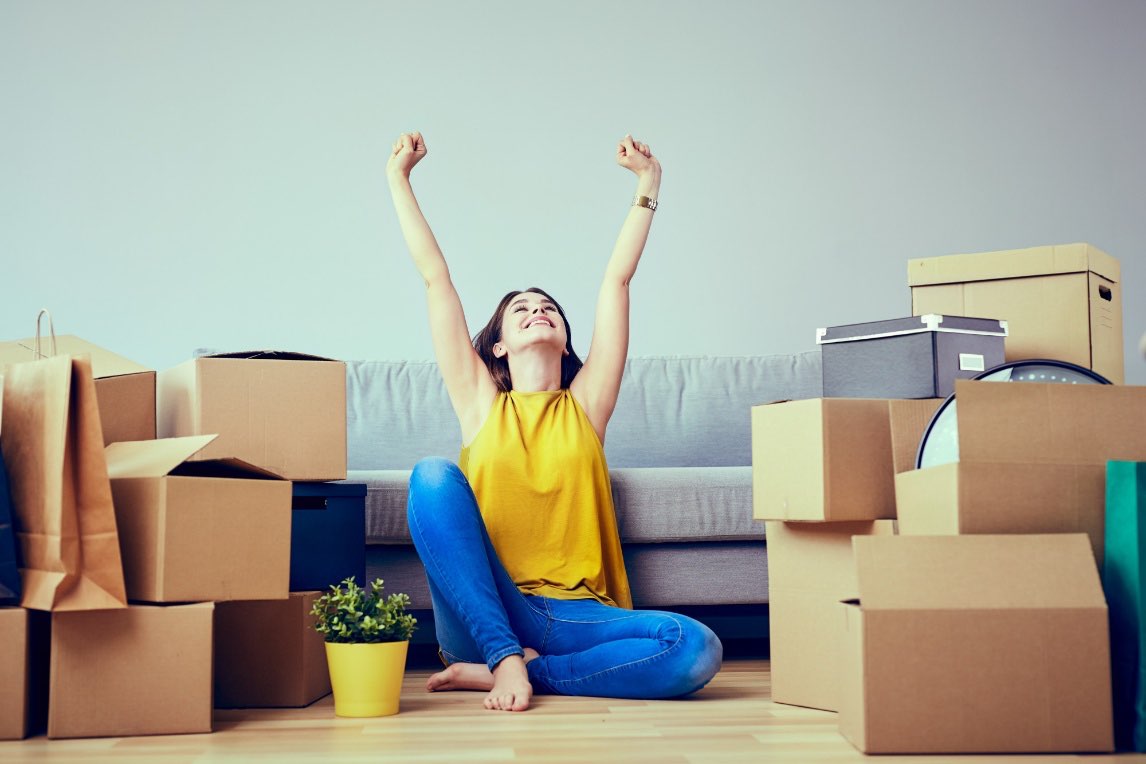 1.
Start Preparations ASAP
It's important for you to start the necessary preparations as your move becomes imminent. Craft your own checklist of the belongings that's not in your daily use, pack them.
As you cross out each task, you'll see how a personalized timeline helps you to be on the organized track. Don't take your local move too casually, assuming plenty of time due to a short distance. You never get comfortable until the entire moving job is over.
Do remember that the fewer days you have, the quicker time seems to pass by. So, don't waste your time and keep on packing the stuff to wrap up.
Even if the time factor is taken out of the task, packing entire households in a single go is not going to work for you.
Make sure to check all belongings of your house to know whether you will be taking all of the belongings to your new place or leave some of them behind.
Start with the guestroom, basement, and all those areas that you use least; move gradually to the ones you use every day.
You need to prioritize the packing of your household stuff; you can take help from professionals for furniture moving services or appliances as you can't pack them on your own.
3.
Schedule your Utilities 
Once you get the final date of moving; you should better contact your utility providers to schedule services a few weeks before you move.
It is suggested to keep a record of all of the switchovers; in case of a mistake, this would be very helpful.
4.
Go for Professional Help
This is going to be one of the major decisions when moving locally; should you need to hire some local mover company or handle relocation on your own.
You can do it without the help of any professional movers but there are certain prerequisites. You need friends to help you in packing and load/unload your stuff but keep in mind that moving heavy goods can be risky.
And if all this seems impossible; it is better to go for some local moving service providers. They will handle the task easily, and you will be relaxed about the safety of the appliances and other bulky items.
For more tips and guides related to home improvements, visit homeimprovementsecret.blogspot.com.