This Fourth of July, AuthenTEAK will be offering outdoor enthusiasts 10% off products from any brands included in their Independence Day sale. Featured Products include planters, teak dining sets and other outdoor living staples.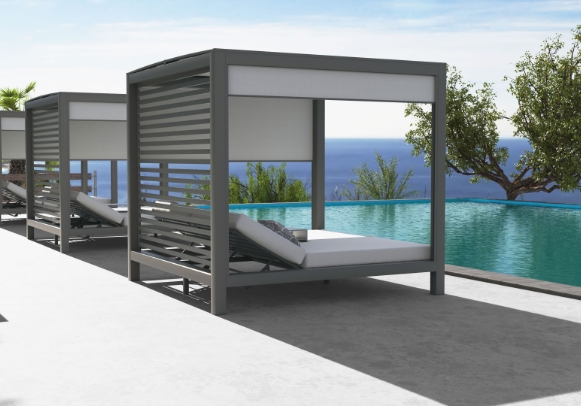 AuthenTEAK's Fourth of July Sale includes both patio essentials and statement pieces from innovative brands like POVL, Capi, Cane-Line, Lane Venture and Low Country.
Sophisticated dining sets, all-weather wicker loungers and rustic hanging swings are just a few of the many products included in their special Fourth of July promotion. Distinguished by their durable materials, functional design and high-quality construction, AuthenTEAK's Fourth of July offerings provide patio lovers with the perfect pieces for enhancing their outdoor living setups.
A full list of brands featured in AuthenTEAK's Fourth of July sale include:
Houe Capi Lee Industries Talenti, Cane-Line Pottery Pots Zachary A. Low Country, POVL Capital Garden Lane Ventures Kannoa.
Shoppers can access the sale's exclusive offers by using promo code JULY10.
AuthenTEAK is an Atlanta-based outdoor living company that offers industry-leading brands and expert design guidance. Their collection of patio furniture and outdoor living products features pieces that allow for beautiful, functional and year-round outdoor spaces.