Lights4fun has seen a rising trend of people spending much more time styling their balconies since last summer. Whilst some may consider balconies too small to style, smaller spaces still offer many choices in terms of decoration! Lights4fun has revealed their top styling tips for your balcony and how you can make the most of your space.
Incorporating greenery to grey and concrete palettes will help to create the ultimate urban space. Lights4fun suggests opting for various types and sizes of potted plants, which can be styled within smaller spaces with ease. For those evenings spent out on the balcony, Lights4fun's Core Connect Festoon Lights are perfectly on-trend and ideal for hanging high above your seating area to introduce a little light as darkness falls. Alternatively, you can drape them from edges of your balcony or along walls to add a touch of ambience whilst you sit back and enjoy the scenery.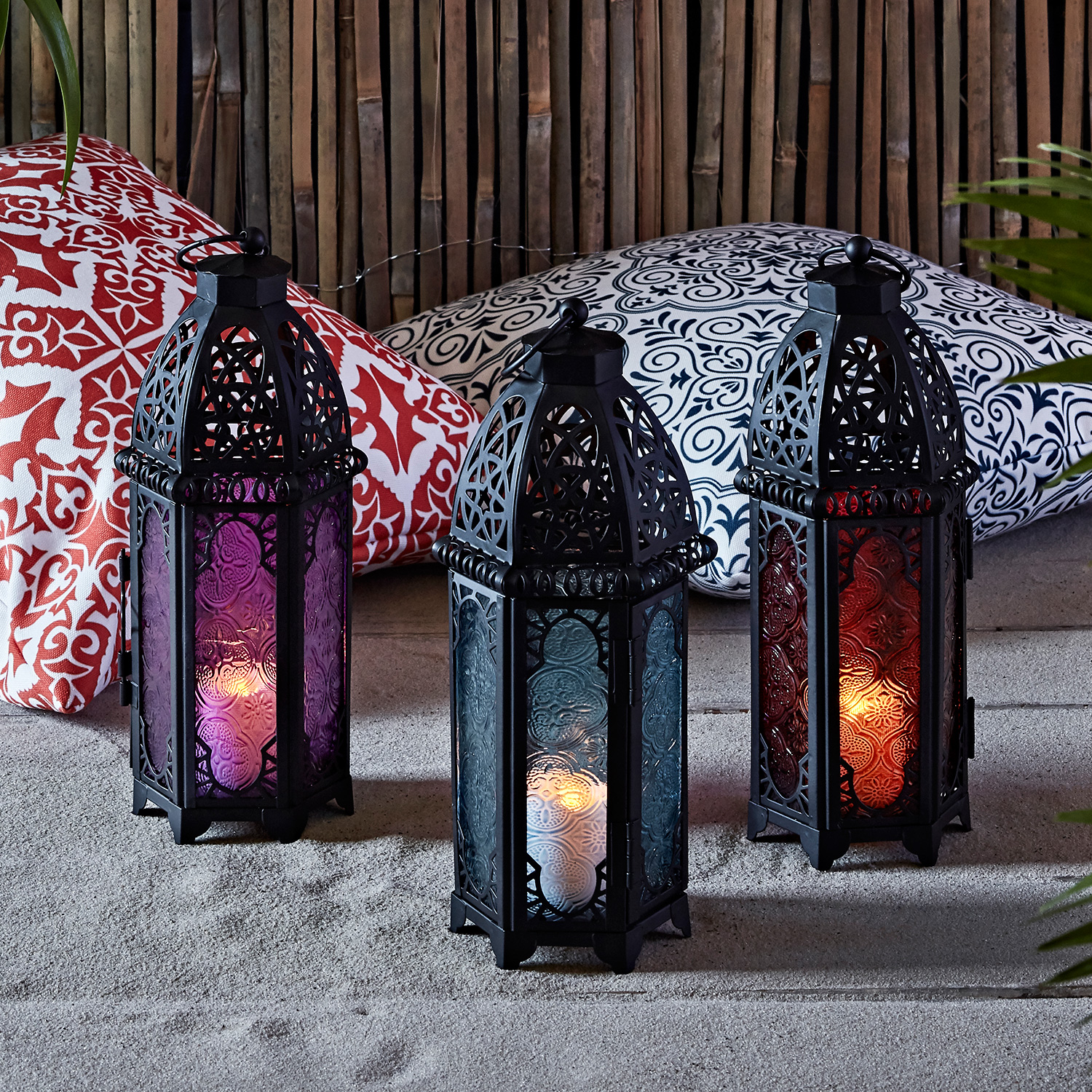 Lights4fun suggests having a focal point to your balcony, which captures your attention as soon as you step outdoors. TruGlow® Candles are a great feature for your outdoor space, with the soft glow contributing to that relaxing atmosphere every balcony needs! Lights4fun's TruGlow® candles paired with outdoor lanterns are sure to introduce a sense of serenity to your space, with the added benefit of looking effective by day as well as by night. Keep it minimal with a few LED candles scattered around your space, Lights4fun recommends styling them at differing heights to achieve the ultimate look.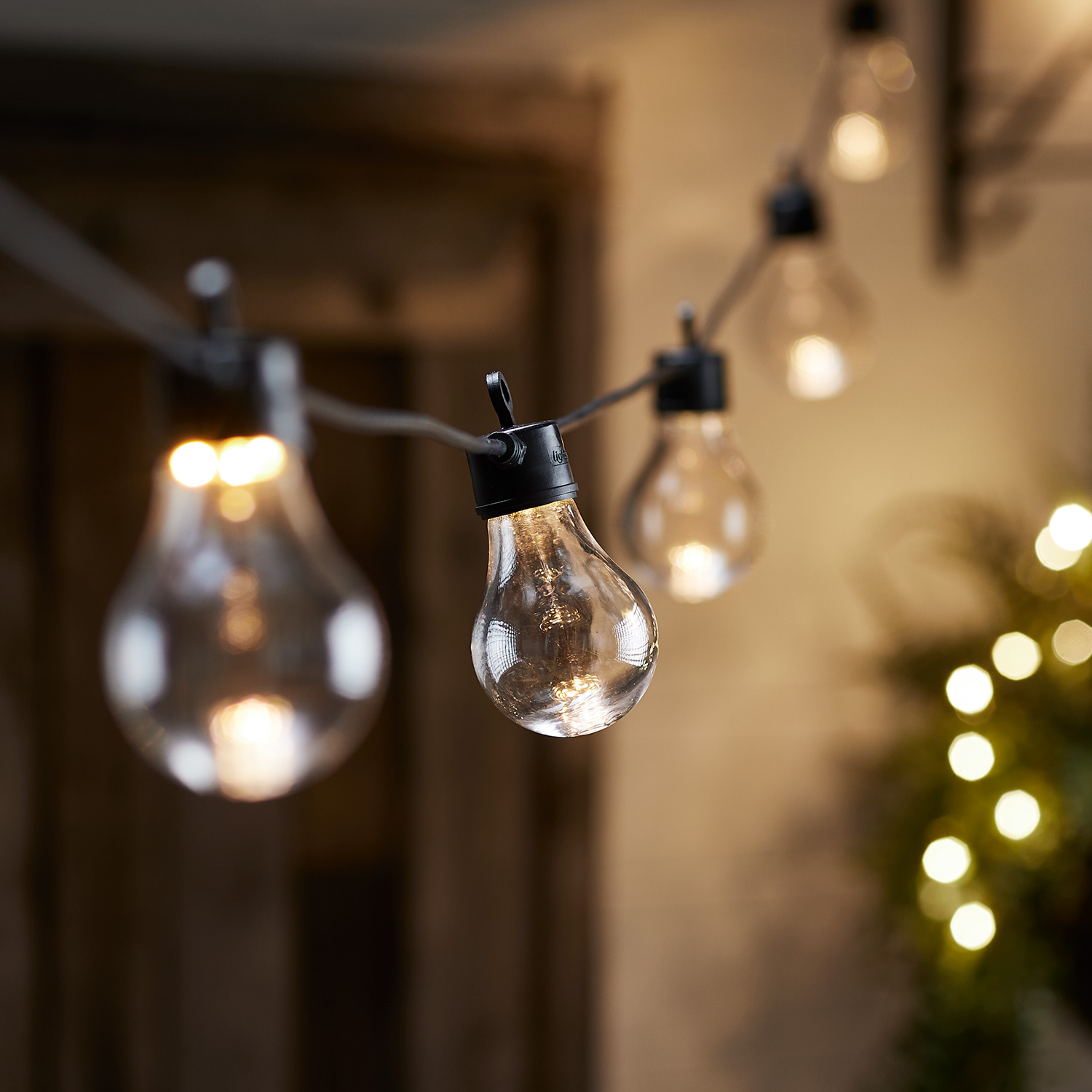 Outdoor LED candles and lanterns will help to add to that idyllic, calming mood and are perfect for creating the ultimate escape at home. Yard lanterns are also a stylish choice and Lights4fun's Porto Outdoor Solar Lantern Duo is well suited to a city themed balcony, complete with LED candles for a cozy feel. Lights4fun also reveals that adding decorative detail to your balcony space is a must! Their Core Series Fairy Lights are ideal for weaving into plants and shrubs or entwining around your balcony rail to make them shine.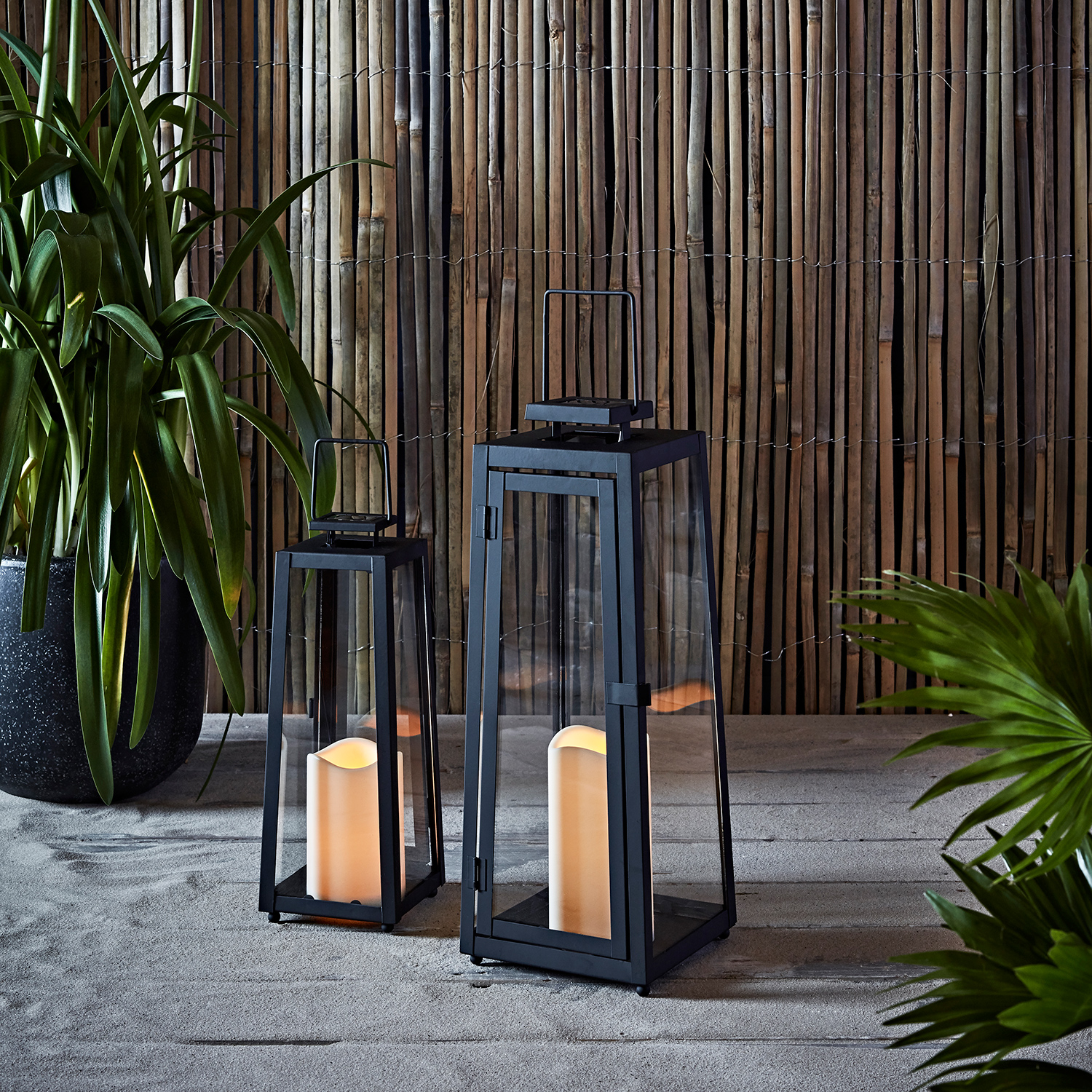 You don't need a big yard when you can do so much with your balcony space! You can easily transform it into somewhere you can look forward to spending those warm spring and summer evenings outdoors.