As most of us emerge for isolation and face the reality of no more overseas Holidays for quite a while, Satara showrooms across Australia have seen an upswing in local inquiries.
'It seems that both the increased time spent at home during isolation and the fact that we can't jet off on overseas adventures has resulted in a renewed appreciation and desire to improve our own spaces"
says Andrew Johnston, owner of Satara.
To satisfy this demand Satara is pleased to be able to offer 100s of new products across several new product ranges. New products that were to be launched at Trade Shows, Denfair, Décor & Design and Hotel and Hospitality – all of which are now sadly postponed.
To help create that holiday feeling at home, here's Satara's Top 4 new ranges
Alfa Indoor Range
Exquisitely detailed bedsides and buffets,the standout features in this range are the handwoven fine rattan inlay and a touch of brass.
Lucas Indoor Range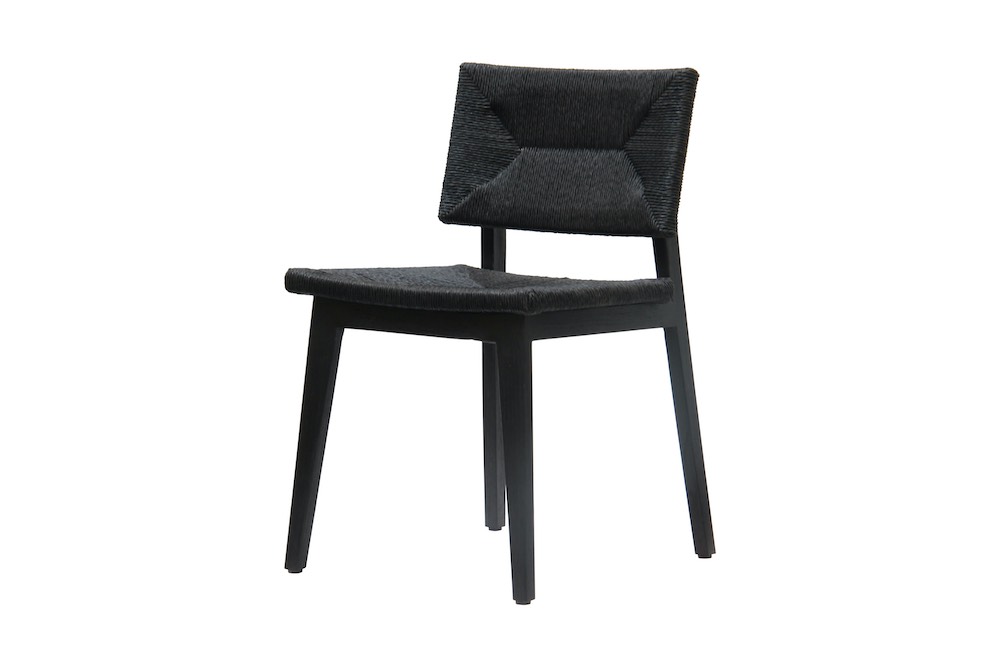 Naturally comforting danish cord has been hand loomed on metal frames to create a relaxed range of Indoor Kitchen Stools and Dining Chairs.
Torin Outdoor Range
Striking new outdoor materials elevate Outdoor Chairs and Lounge Chairs from Functional to Luxurious in our new Torin Range.
Anjou Outoor Range
A collaborative alchemy between ancient teak timbers, modern ateja fabrics and powder coated aluminium result in the sublime new Anjou Outdoor Sofa and Sunlounger range.
"We have had inquires across all our customer bases and across all states, whether it's for a residential, commercial or hospitality client, it's encouraging that those who can, are keen to invest both in their home and at home, here in Australia".
Satara is an Australian owned and family business that has been providing Australians with designer furniture for over 12 years and has showrooms in every state. Satara has been the preferred supplier to luxury resorts here and around the world for several years. Local installs include Orpheus Is, Hayman Is, Daydream Is, QT resorts, Spicer retreats, Jupiter's Casino and Crown resorts just to name a few.
Satara Australia supplies the Australian retail, designer and commercial markets with a range of high quality, hand crafted, indoor and outdoor furniture and homewares, inspired by natural materials and global trends. Our collections are designed to enable our customer's appreciation and enjoyment of our great Australian lifestyle.