Adams Plumbing & Heating wants to remind homeowners and property managers across the Centennial State to service their water heaters as soon as possible. Fall is in full swing, and with the temperature dropping rapidly, you don't want to postpone essential water heater services.
While decent water heaters are a relatively hands-off appliance, they do require some maintenance from time to time. If you call out an Evergreen plumber to service your water heater, here's what you can expect them to do: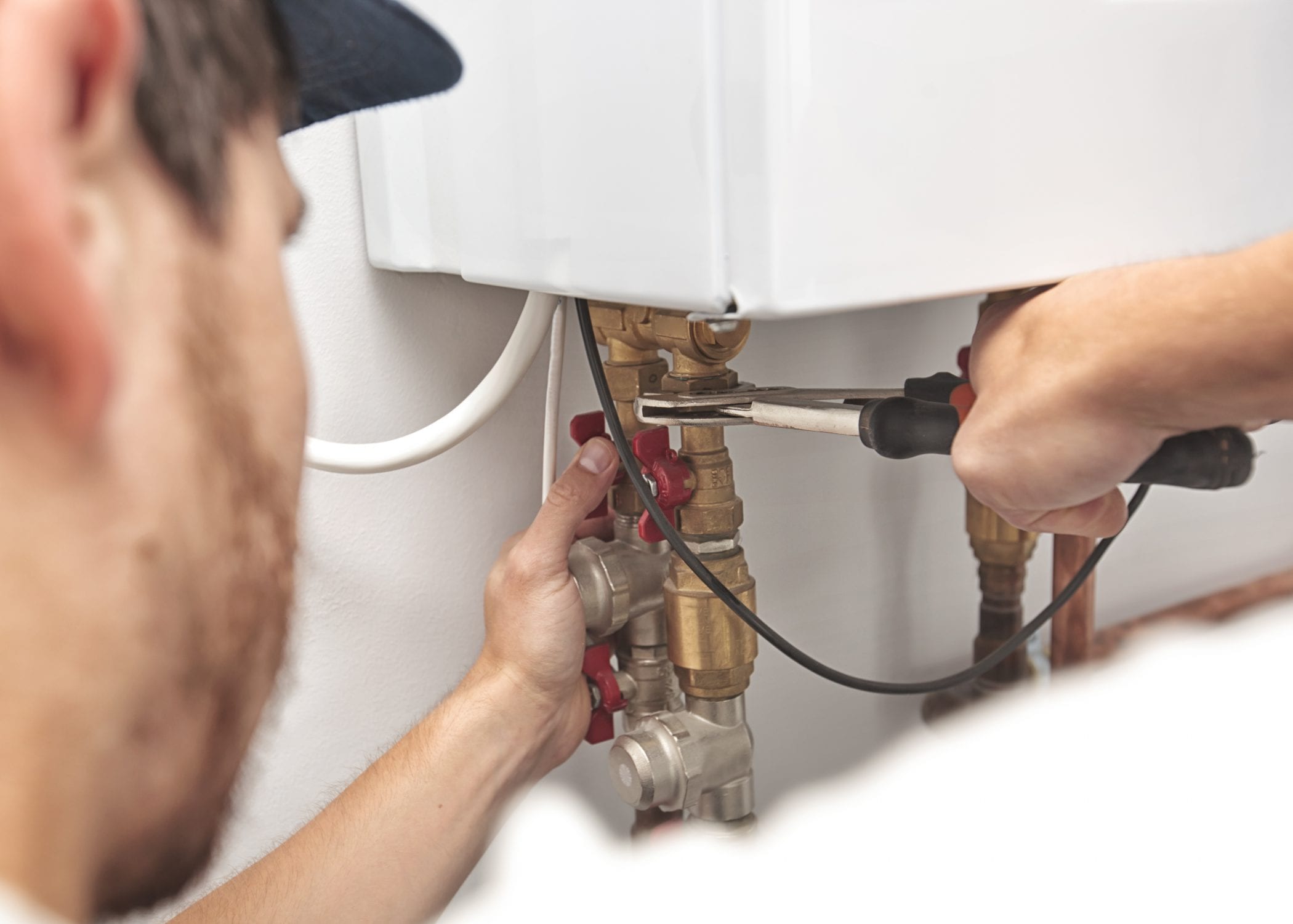 1. Test the T&P Valve
The temperature and pressure relief valve will open if the pressure within the tank gets too high. This will prevent a discharge . As such, your plumber will want to make sure the valve is in good working order.
2. Check the Anode Rod (and Replace If Needed)
Comprised of aluminum, magnesium, or some kind of alloy, the anode rod runs down the center of the tank. It is responsible for attracting minerals, which can otherwise cause corrosion. It should be inspected annually or biannually because it will need to be replaced periodically.
3. Flush the Tank
Since the water that runs through the pipes isn't actually pure, sediment tends to build up in tanks over time. This can hinder efficiency and eventually clog the water lines. Thankfully, an Evergreen plumber can either flush the system for you or show you how to do it yourself.
4. Inspect for Leaks
Faulty water supply connections can lead to leaks. If left unchecked, even a small leak can cause damage (and increase your utility bills in the process). Therefore, it's imperative to inspect the entire appliance at regular intervals, including at the start of each winter. If your plumber notices any compromised connections, they will make sure to address them right away.
5. Adjust the Temperature
The ideal temperature for hot water for most families is between 120 and 140 degrees. If you have children, it's wise to set it closer to 120 degrees to prevent scalding. On average, your water heater will use 5% less energy for every 10 degrees the temperature is reduced.
Adams Plumbing & Heating cater to residential and commercial clients throughout the Front Range and mountain communities. Operating out of Evergreen, we provide comprehensive plumbing and heating services.