Stuart Clark, Home Expert at Victory Blinds, has put together his top tips on how to maximise small space in the home to accommodate for everyone this festive season.
Stuart Clark, Home Expert at Victory  shares his top tips.
Mirrored baubles on the Christmas tree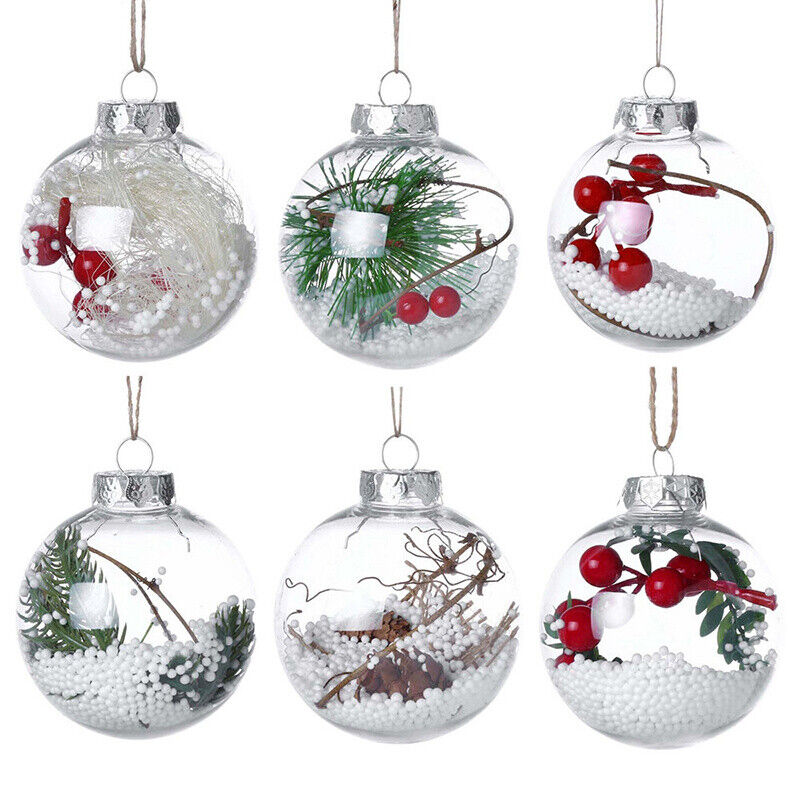 Mirrored baubles on the Christmas tree act the same way as mirrors themselves, by reflecting light around the room and making it feel more spacious. You'll get the same illusion of a bigger room but with more style and Christmas appeal.
Rearrange furniture to create flow
A quick rearrange of your furniture can make a room feel a lot bigger than it actually is. It's important you ensure that there is no furniture obstructing walkways or entrances to the room, as this will make the space feel more cramped. Push your sofa against a wall (where possible) and position it towards the window, so your outside view can be enjoyed from the comfort of your seat.
Extend your celebrations into the outdoor space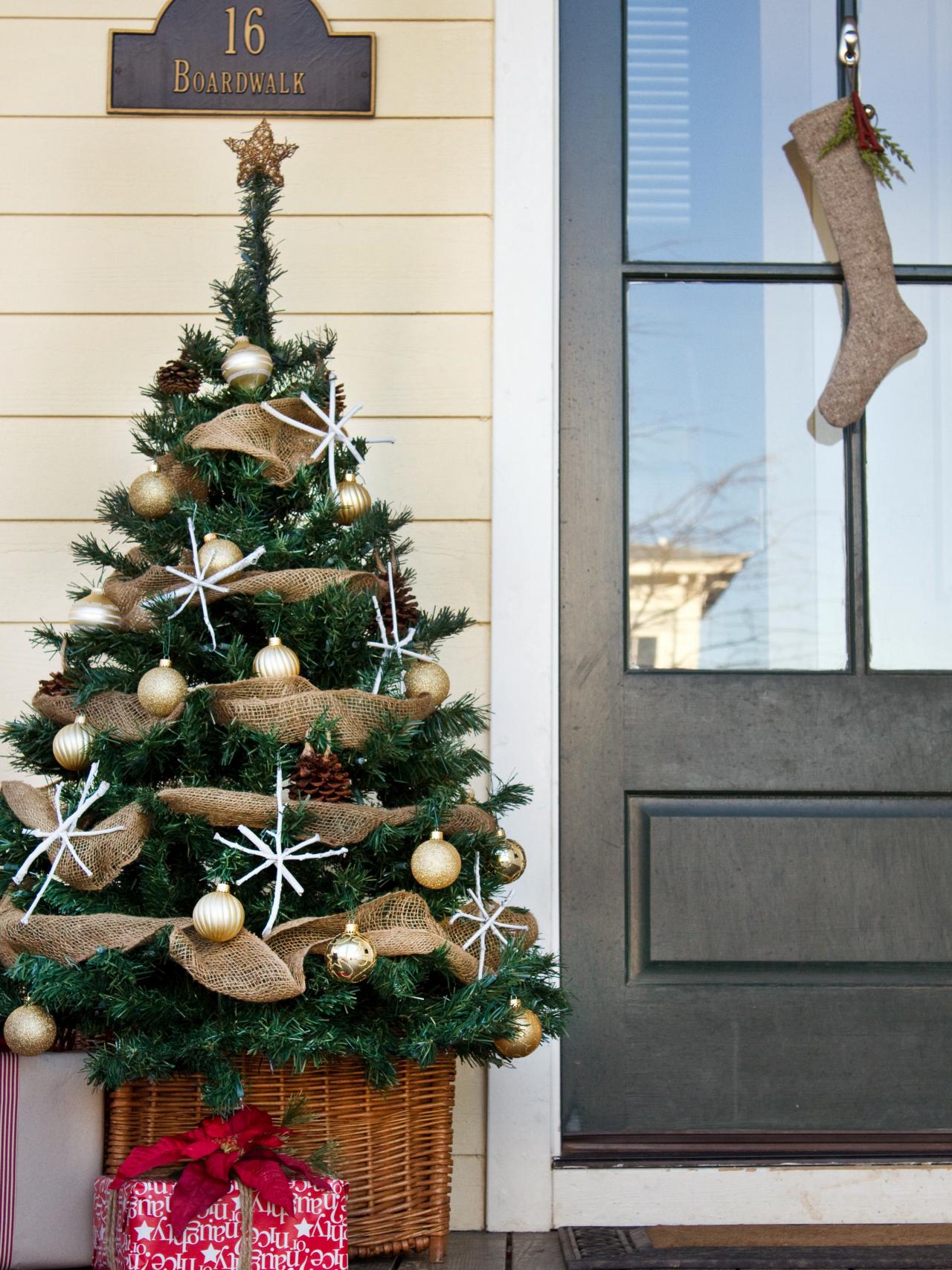 Make use of the sunny weather and extend your Christmas celebrations outdoors. Awnings are a great addition to your outdoor space as they shield your home from direct sunlight which can heat your home. They're also a lovely touch for when you're eating outdoors, as they'll provide the right amount of shade you need to enjoy your meal.
Keep window dressings open (apart from when you're out the room)

Any room will appear larger if it's well-lit! There are two options you have when it comes to lighting a room, artificial or natural. Open your window dressings to let the sunshine flood into the room throughout the day. Make sure you shut them slightly when you're out the house though, as you don't want anyone peeking through at your lovely Christmas presents.
Have a Christmas tidy
Too many unnecessary things can make a room feel small. If you want to squeeze more people into your lounge it might be worth removing any furniture and accessories that are taking up more space than needed, like your pouffe or rug. Top tip: If you can see the floor the room will look and feel larger!