This fall Desenio is launching their new Studio collection, Daydreamer. The photo collection tells a story of a summer that must inevitably come to an end. The transitional moments between seasons where we must let go of the past, not knowing what the future will hold.
Shot by a creative team from their Design Studio, this collection was created in the picturesque Scandinavian countryside at a time when nature was in full bloom. The lush meadows, open fields and mirrored lakes made for the perfect backdrop to tell this story.
– Studio Daydreamer is a wistful story set at the time where summer transitions into fall. A moment in time when we want to hold on to the easier lifestyle that summer brings, the beautiful summer flora and those golden hours that never seem to end,
says Executive Creative Director Annica Wallin.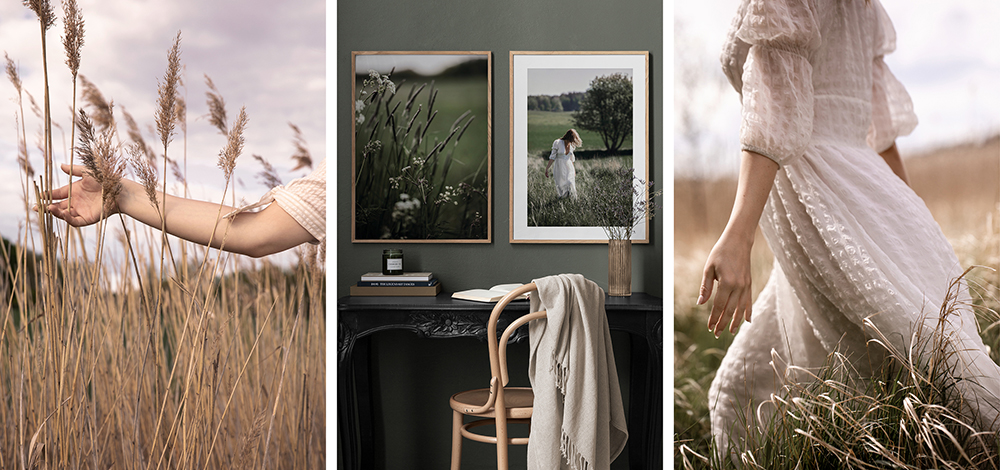 The color scheme used when creating the collection features some of fall's biggest interior trends, such as cypress green mixed with softer earth colors such as brown and beige.
– When you look at the interior trends of the season, a key trend is creating a calm and relaxing space that is free from clutter. Making conscious choices when it comes to materials and furniture is more important than ever. We believe this art collection really conveys the feeling of treasuring life's precious moments,
says Annica Wallin.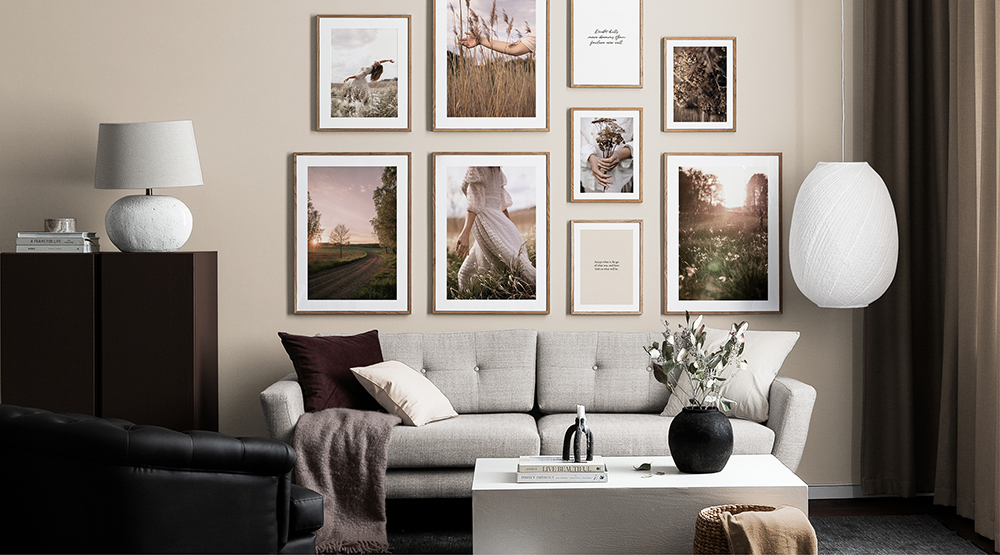 This collection of 32 photo art prints portrays the transitional moments between seasons, with bittersweet endings and new beginnings.
– Studio Daydreamer is the perfect collection for those who want to add a romantic feel to their home. It's a collection for all the daydreamers out there, and for those who enjoy decorating their walls in beautiful art inspired by nature,
says Annica Wallin.
Check out the new photo collection by Desenio and tell us what you thunk in the comment section below….