Modern houses took roofing to the next level. No longer are we installing shingles for the sake of tradition or because it is what our parents did. We now have a chance to make a statement with our roof. Even with the new changes of materials and design, the quality of having a long-lasting roof still remains or is made even better! If you are considering an upgrade, or even a new roof for your Florida home, here are the top roofing trends to consider:
#1 Asphalt Shingle Roof
Tradition or not, many still opt for asphalt shingle type of roof since it's already tested and proven for years that it's durable for the ruthless weather. This material comes with a lot of possible designs and colors to choose from. If you want a safer option in keeping your home stay in trend even when a couple years have already passed, try this.
#2 Tile Roof
Tile roofs are also in demand as they appear in trend and classic. Not just that, it can also last for many years given that it has been installed in a proper climate. Usually, clay and concrete are the main materials for this type of roofing. They are known to stand firm against hail, harsh winds, and believe it or not—fire. Concrete tiles are molded into different shapes and also have a variety of textures. When you opt for a tile roof, periodically have it checked for breakage from impact or from growth of algae; or ask help from your local roof experts like Mighty Dog Roofing in Naples, FL. Remember that maintenance is key for an even longer-lasting roof!
#3 Metal Roof
Metal roofs have its own aesthetic touch paired with certain durability. With this, it is not a shock that an increasing number of homeowners opt for this type of roof. Yet, this is much more costly than other types due to the quality of the material used. But don't be disheartened! Although you get to bring out a sum of money for this one, you can actually save a lot in the near future as this type of roofing guarantees a long-lasting service and a lesser need for yearly maintenance. It is also available in different styles that could cater your taste and aesthetic craving.
#4 Eco-friendly Roof
In today's time, people are made aware of their carbon footprint and are encouraged to live green. Now you can even have roofs that are environmentally friendly! You can have your eco-friendly roof made out of anything ecological such as recycled rubber, plastic, or even synthetic roof materials. You can try this type of roofing for a stylish touch while also helping Mother Earth. Investing in solar panels and having them laid atop your roof could also be done.
#5 Your Own Say
Choosing the right roofing material trends for your home will let you experience years of hassle-free roof. But having an upgrade doesn't limit you to just choosing the materials, you are also free to go for your own design and have your color options ready for a more beautified house! Here are some tips you might want to think about:
In order to have your own touch to the design, know your own taste. If you want your roof looking modern, try neutral-colored roofs. If you want it to look  more natural, you can go for wood-shake styles. You can also be more daring by playing with different colors that will make your house stand out
Have contrasting roofs. If you have bright colors for your home, opt for a darker roof. This will make sure that your roof will not blend with the walls and have its own spotlight.
Choose your roofing design wisely. You can opt for a flat roof to make it appear modern or try the usual triangle-shaped roof. You can even add chimneys or dormer windows to it.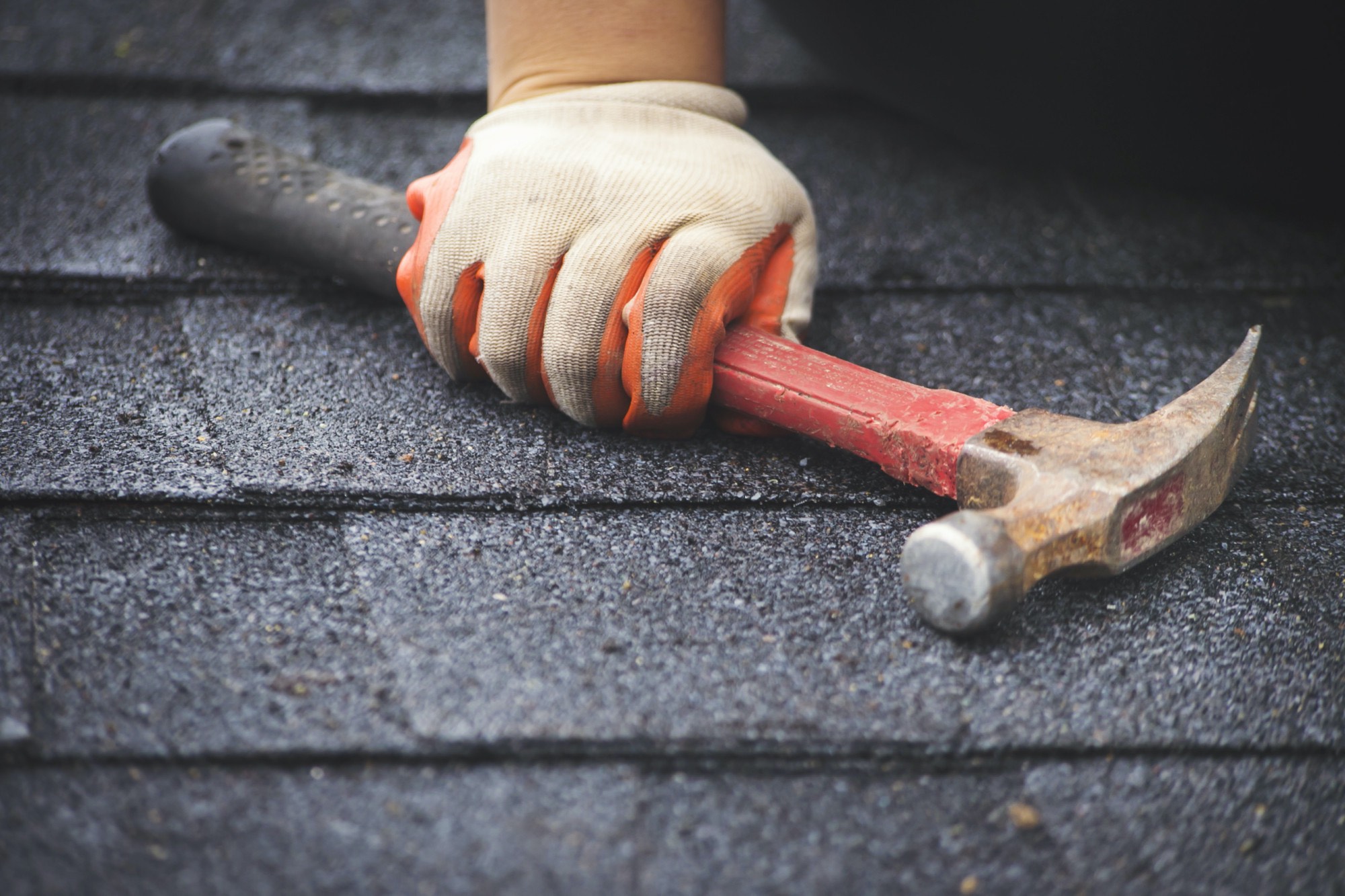 If you're like most people, you probably don't think about your roof until there's a problem. Start being conscious of your roof, especially that harsh weather conditions are also experienced in Florida. Have it checked and maybe you're probably overdue for a roof upgrade! The good news is that there are many exciting roofing trends to choose from. If you're uncertain whether you badly need a roof fix or what roofing trend you should go for, do not hesitate to ask for help from roofing professionals. Now, don't just sit there. Plan and research about your roof upgrade that can make your home standout in Florida!