What rights and duties do Polish citizens have? Is it hard to obtain Polish citizenship, and how to become a part of Poland? These questions often occupy the thoughts of individuals who are of Polish ancestry or have strong connections with Poland. As we know how beneficial it is to hold dual citizenship, we do not want to leave them without an answer. We decided to prepare 5 facts about Polish citizenship that will resolve any doubts. Here they are!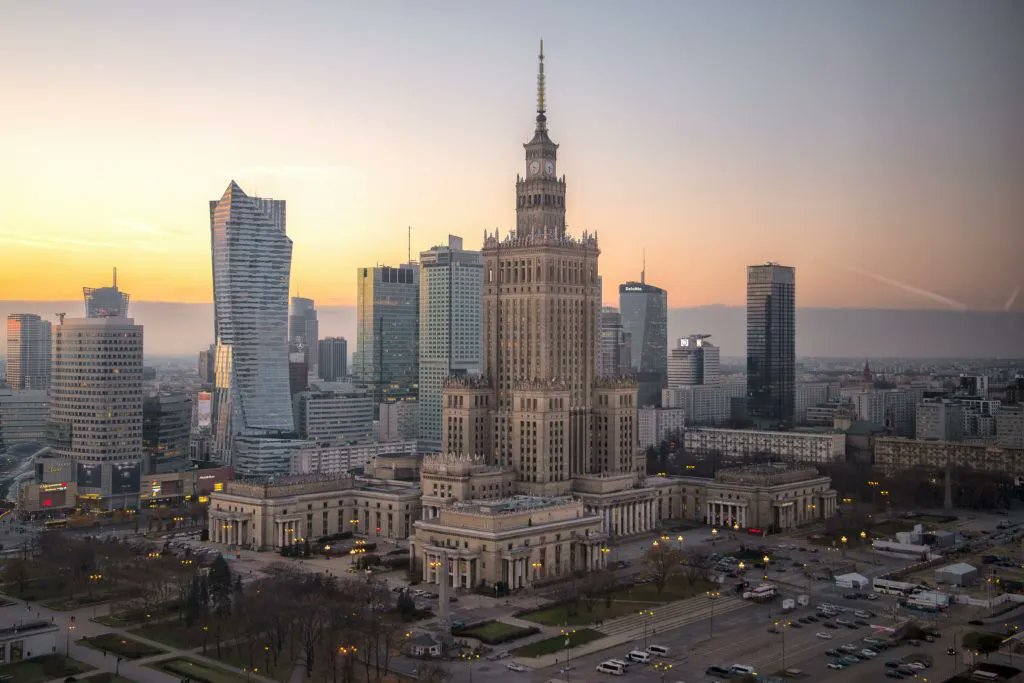 Polish citizenship makes an individual a citizen of the European Union
Do you know how strong is Polish citizenship? As a fully-fledged citizen of Poland, you also become a European Union citizen. That means, you can live, work or study anywhere you would like to without any restrictions. You just need to choose the final destination, pack your luggage, and take a passport. As a holder of dual citizenship, you may use the document you find more efficient in a particular situation.
It is also good to know that even though you are a European citizen, you need to follow the rules of the country you are planning to move in for more than three months. In some cases, it is crucial to register your presence in an appropriate institution.
Citizenship is passed via the right of blood and the right of soil
Citizenship as a legal institution is strictly regulated in the Act on Polish citizenship. It says, there are two main ways of becoming a part of the Polish nation. How to get Polish citizenship?
The right of blood – according to legal regulations, the child derives citizenship by birth to parents who hold (at least one of them!) Polish citizenship. In such cases, the place of birth does not matter at all.
The right of soil – the principle applies to the child who is born or found in Poland, and at the same time, his parents are stateless or unknown.
Of course, that's not all! There are a few more ways of acquiring Polish citizenship.
An individual may get Polish citizenship through ancestry
Do you have Polish roots? Good for you! The Act on Polish citizenship says it may be issued to any foreigner who is of Polish origin. The main point is you need to prove your eligibility for citizenship by descent and based on that lodge an official motion in the Voivodeship Office. As the Voivode has the power to confirm an individual's nation, he must check the evidence indicated in the motion.
How to prove eligibility for Polish citizenship? If you have any documents confirming your ancestors were Polish, you are in a great position to start the process of citizenship application. If not, you should conduct research first. You can ask Polish Citizenship Experts for help! The Expert will ask you some questions associated with your background and based on that prove your eligibility. Find more on  https://fivetoeurope.com/2022/03/15/how-to-get-polish-citizenship-by-descent/.
Polish citizenship may be granted by naturalization
Do you live and work in Poland? Do you speak the Polish language or support the culture? We can see that you have strong connections with the Polish nation! How can you use this fact? As a foreigner who lives on the territory of Poland, you may apply for citizenship by naturalization.
The Grant of Polish citizenship applies to individuals who can prove their strong links to Poland. At the same time, the President has the competence to issue a positive (or not!) decision on the citizenship application. He is the one to state whether the factors indicated in a motion are sufficient enough for him. There is no formal list of conditions for a foreigner to be met. What's important, an individual does not have to be of Polish origin!
You cannot lose Polish citizenship
As we mentioned above, becoming a fully-fledged citizen of Poland seems to be beneficial. We cannot even argue with that! The last thing we would like to focus on is the fact you cannot lose Polish citizenship.
The Act on Polish citizenship provides only one exception. The only way to lose citizenship in Poland is to renounce it. The process is well known as the renunciation of Polish citizenship. An individual must lodge a motion through the Voivodeship Office (or Polish Consulate) and prove he holds citizenship of a country other than Poland.
Let us know which fact you find the most interesting!