It's time. You're finally ready to pop the question, but before you can do so, you must first pick out an engagement ring. You thought you were ready to get the process started, but who knew deciding on the perfect engagement ring was such a difficult task?
You know you want to find something she'll love, but you're not sure how to pick an engagement ring right for her. You're in need of a few engagement ring ideas. With the help of our guide below, you'll be ready to present her with a stunning engagement ring!
Continue reading below to learn how to choose an engagement ring that's perfect for your future wife.
Start Conversing
You know the big day is upon you, but who else knows of this? It might be time to start conversing with close friends and family members. Of course, you can always tell them to make sure they keep it between you two.
Everyone should know not to say anything as it'll ruin the surprise proposal. You should start talking to the women closest to her, though. Close girlfriends of hers, her sister, mother, grandmother, or any other woman in her life who might know what she likes are the best people to turn to.
Ask them for some advice. They might have even had past conversations with her about rings and know exactly what she wants.
Choose Someone to Go With You
You can also consider having someone go with you when it's time to select the ring. Someone who knows her well should be by your side to help during the selection process. Together, the two of you can combine your minds and ideas to find something she'll love.
It'll be even more special to her when she learns that you and her mother came together to find the perfect engagement ring for her.
Take a Look at Her Current Jewelry
Another great idea is to take a look at her current jewelry. The jewelry she has now could be a good indication of the style she likes best. Make sure to pay close attention to the jewelry pieces she wears the most.
Are her jewelry pieces big and flashy or more simple and modest? What's her favorite metal to wear? Does she wear gold, white gold, or something else?
Use this information to help you decide on an engagement ring she'll love wearing.
Bring Her to Window Shop
If you want her to help you pick out her own ring but don't want to spoil the surprise, then you can bring her to window shop. Maybe you can walk her past a jewelry store in the mall, or bring her to purchase a different piece of jewelry for her.
For example, take her into a jewelry store and let her pick out a necklace or bracelet. While there, see where her eyes wander. If you catch her looking at rings, then be sure to take note of a ring or two that she has her eye on.
If you're lucky, she might even make a comment about a ring she likes.
Consider a Family Ring
One thing you can't go wrong with is proposing to her with a family ring. When a ring has been passed down through several generations in your family, it means so much more to not only her but to you as well.
Something with meaning is always more beautiful than the newest design out on the display shelves. If you don't have a ring in the family, then consider asking her mother or grandmother if there's an engagement/wedding ring in her family that they'd like to pass down to her.
Taking the initiative to do this will say a lot about your character, and she'll appreciate it.
Design a Ring Yourself
If you've run out of all other options and can't find something you like for her, then you can always design a ring yourself. What better way to show your love for her than design your own engagement ring from the heart. When a ring is designed by a significant other, it becomes more special.
Look at a few quality engagement rings and then engrave one with your anniversary date, initials, or a favorite saying you two have. Think about using her favorite gemstone, as well. Make every detail meaningful.
Pick What Catches Your Eye
Sometimes, you don't know what the perfect engagement ring looks like until it catches your eye. Start the proposal planning well in advance to ensure you have enough time to get it right. Spend time searching online for different ring ideas.
Take the time to visit a few different jewelry stores in person as well. During this process, look for something that looks like her, or something you can see her wearing. You might be surprised when the perfect ring finds you rather than you finding it.
Ask Her Yourself or Have Someone Else Ask
One of the very last things you can do is ask her what she likes. If you don't want to give it away, then you can have someone else ask her for you. Have them do it in a way where it won't seem suspicious.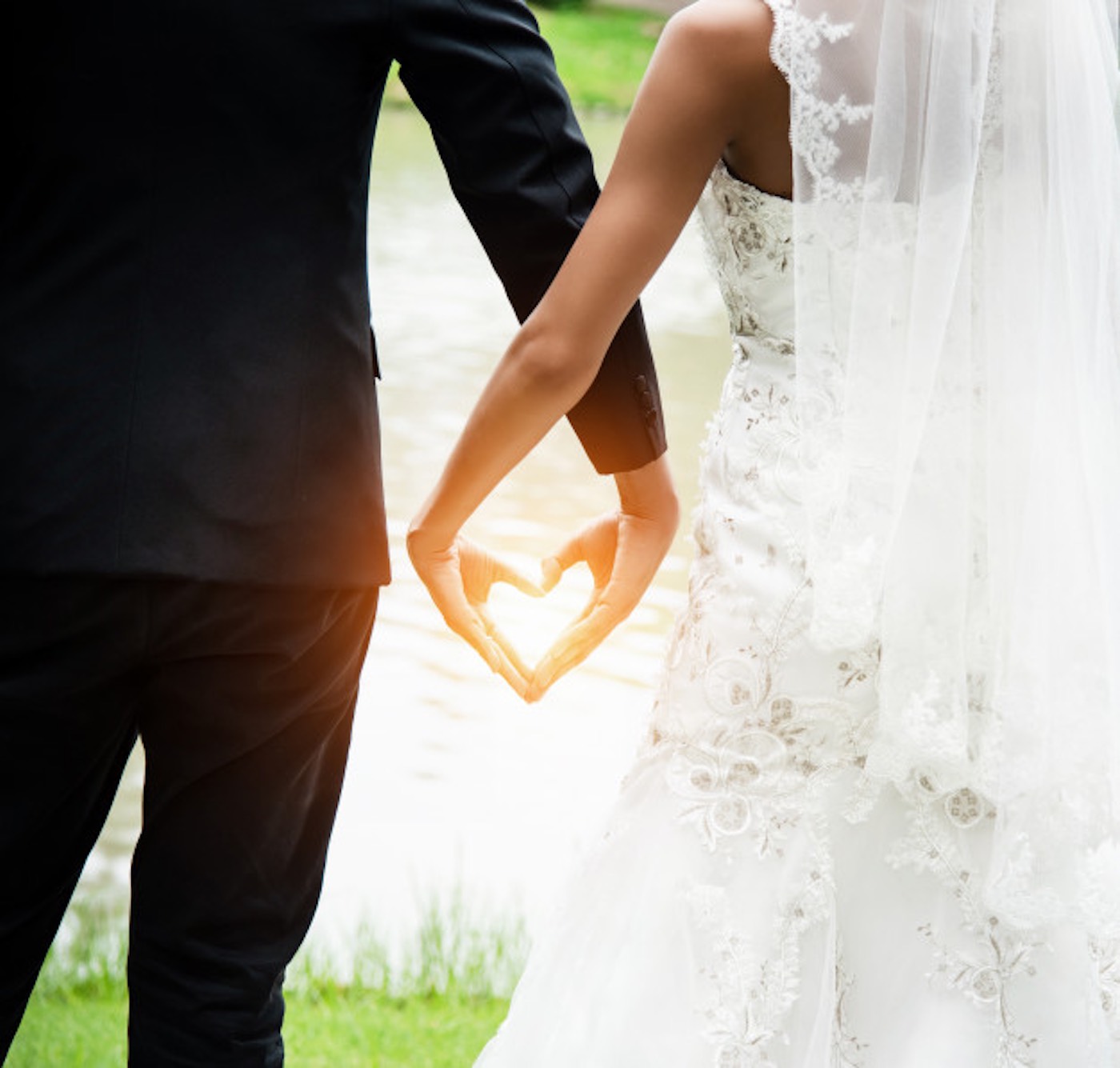 If someone close to her can casually ask her opinion about engagement rings, then you might have your way in!
This Is How to Pick an Engagement Ring
Knowing how to pick an engagement ring is essential when you're ready to pop the question. The process isn't as easy as they make it look on TV, however. There's a lot of pressure on you to find the perfect ring.
We hope the information given in this guide above was helpful. When shopping for the right engagement ring, be sure to refer back to this guide for help!
For other posts on fashion and beauty topics and more, be sure to visit on a regular basis.