Regarding high-end jewelry, it's not just about the sparkle. From timeless glamor to major confidence boosts to savvy investments, fine jewelry has much going for it. Selecting long-lasting, beautifully made items that will endure the test of time is the essence of quiet luxury. And what could be better than jewelry fit for future generations to inherit?
It's a Symbol of Love
Regarding a romantic gesture, a beautiful piece of luxury jewelry can be one of the best. Whether a ring or necklace, it symbolizes love in many ways. You can gift it to someone you're in a relationship with or to commemorate a special milestone. You might also buy beautiful jewelry to flaunt your riches and position.
Jewelry can be a good alternative investment to stocks, real estate, and other assets because it doesn't lose its value easily. When shopping for luxury goods & jewelry, you'll want to ensure it's a quality piece from a reputable seller. Purchasing secondhand designer pieces can be a great way to support sustainable fashion, reducing the demand for new jewelry and the resources needed to produce it.
Plus, you'll be able to find pieces that are more affordable than buying them brand new. You can shop a curated collection of pre-loved designer jewelry from the finest brands to discover timeless pieces that outperform the resale market.
It's a Statement Piece
Choosing a designer brand known for its exquisite designs and high-quality materials is important when buying jewelry. This type of jewelry is more likely to hold its value and resale potential over time. Some designers are synonymous with luxury and have earned a reputation for their timeless designs and exceptional craftsmanship.
Exceptional jewelry is made with outstanding raw materials and requires a significant monetary investment and artisan skill. These factors contribute to the price tag of these pieces.
However, these pieces are worth the price because they will outlast any cheap knock-offs and turn heads wherever you go. In addition to a stunning aesthetic, some jewelry brands are coveted for their heritage and history. Some of the world's most influential women have worn this jewelry type.
It's a Gift
Unlike cheap fashion jewelry, which can fall apart quickly and likely be discarded rather than repaired or re-worn, high-quality, artisan-made pieces will stand the test of time and hold their value. The durability of fine jewelry also makes it a more sustainable option, as it is less likely to end up in landfills once the piece has reached the end of its life.
A costly piece of jewelry can make a wonderful gift for close friends and family members. Consider adding a personalized touch to the purchase to make it even more memorable, such as engraving a date or initials into a ring, locket, or bracelet.
Aside from the monetary value, luxury jewelry is also considered an investment because some pieces can appreciate over time. It is especially true of vintage classics. As long as the jewelry is in good condition and from a reputable dealer with verification paperwork, it's worth considering an investment jewelry buy.
It's a Symbol of Faith
As a symbol of faith, luxury jewelry can help you build a more spiritual life. If you're looking for jewelry that will make a statement, consider getting something made of diamonds or gemstones. These pieces will last a long time and will always hold their value. Investing in jewelry is a good idea because it is a haven during turbulent times.
Jewelry tends to outperform other investments, such as stocks and real estate. It is also a great investment because it will always have a high resale value. It is important to choose high-quality pieces because they will last longer than cheap ones.
Also, make sure to buy a piece that matches your other jewelry. This way, you can create a cohesive and stylish look. The luxury and fashion e-commerce jewelry industry is going through a major transformation. The COVID-19 pandemic, social restrictions and job uncertainty have led to a contraction in the industry. However, brands embracing e-commerce best practices and placing customer needs first have positioned themselves to thrive through this crisis. Adding the Buy-Now-Pay-Later option to your online store is a step in the right direction.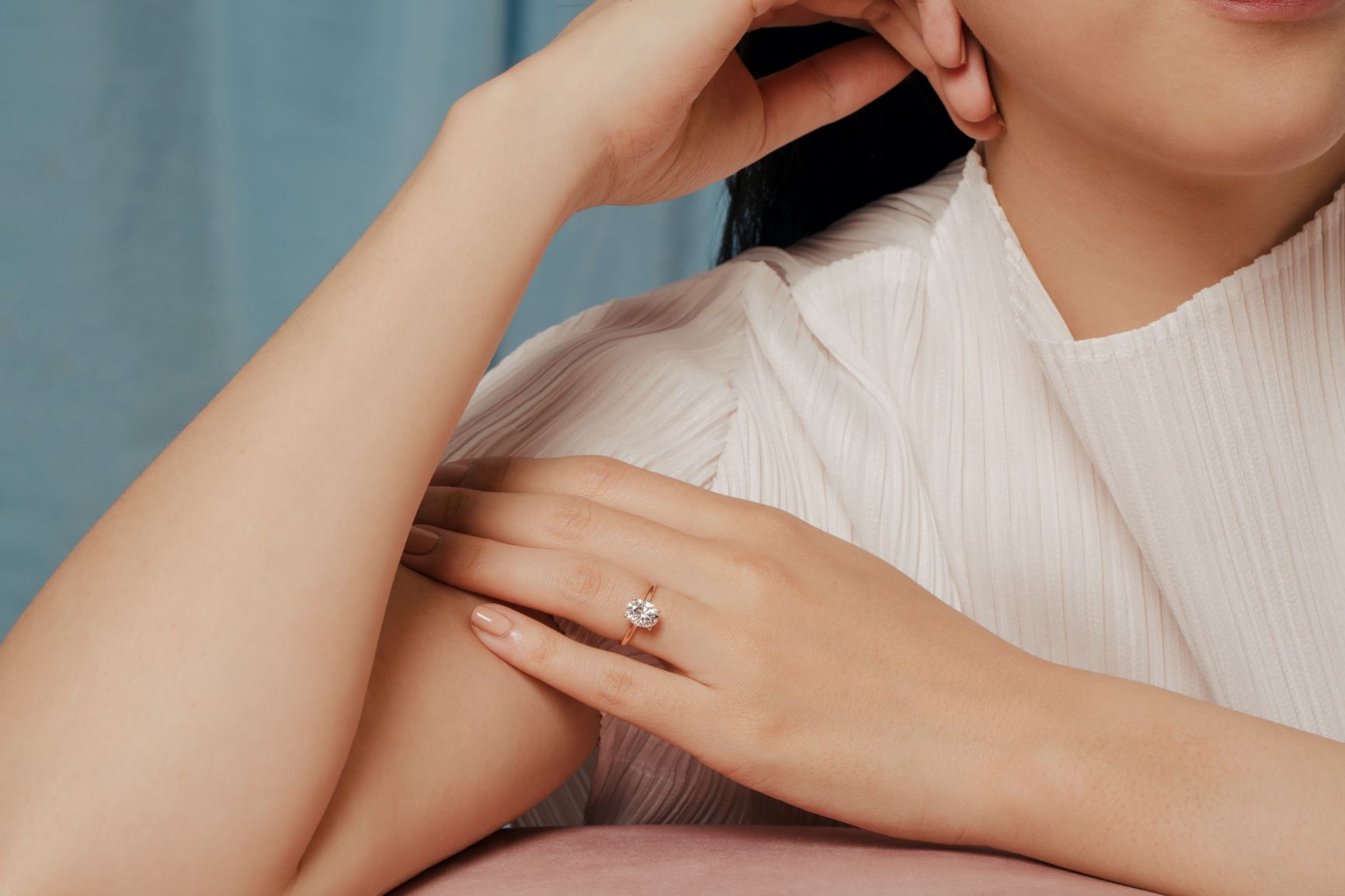 It's a Symbol of Beauty
Unlike many fashion items, like bags and shoes, luxury jewelry is timeless. It is a big part of why it's an important investment piece. It's also sentimental, so you can wear it to celebrate milestones and achievements – like your first anniversary.
Because fine jewelry is made of high-quality materials, it's durable and long-lasting – even when worn regularly. It also doesn't rust, fade, or tarnish, so people often pass down their jewelry to the next generation. It gives it a lot of value, despite its initial price tag.
When investing in luxury jewelry, choosing pre-owned pieces is a great way to support sustainable fashion. Buying secondhand designer jewelry helps reduce demand for new parts and minimizes using resources and energy to produce them. Plus, shopping the pre-owned luxury tier is one of the best ways to find a unique and unique piece.