With International Women's Day coming up, we're highlighting some of the female Featured Artists at Desenio! Find out what being a woman in a creative field means to these four artists that inspire us with their work today and every day with the artists' quotes alongside.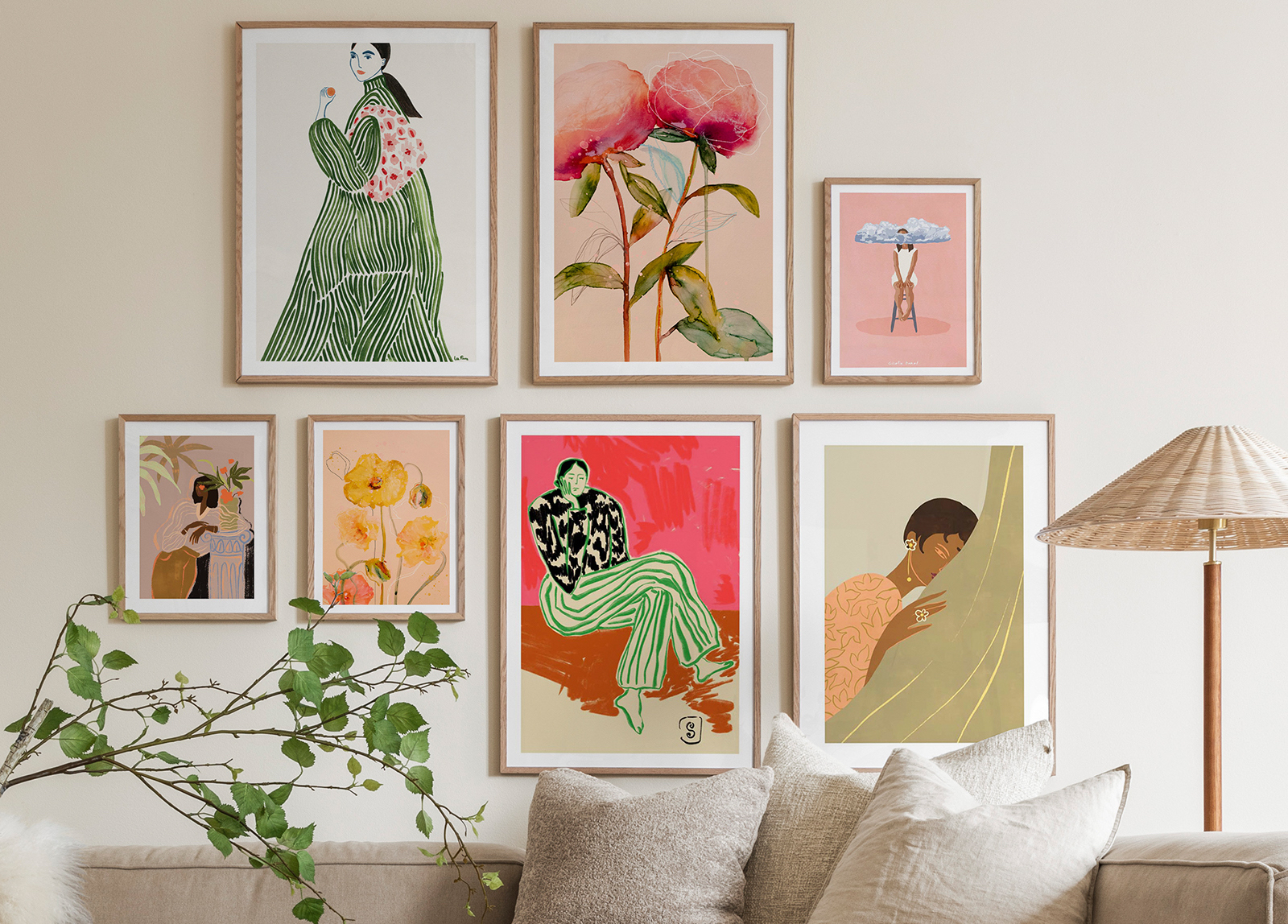 ARTY GUAVA
"I think what sets my work apart is that my art focuses on the pleasures of being a woman and her interactions with her natural surroundings, not just a depiction of the female body as an accessory. Being a woman myself allows me to understand and connect with the subject of my work on an intimate level."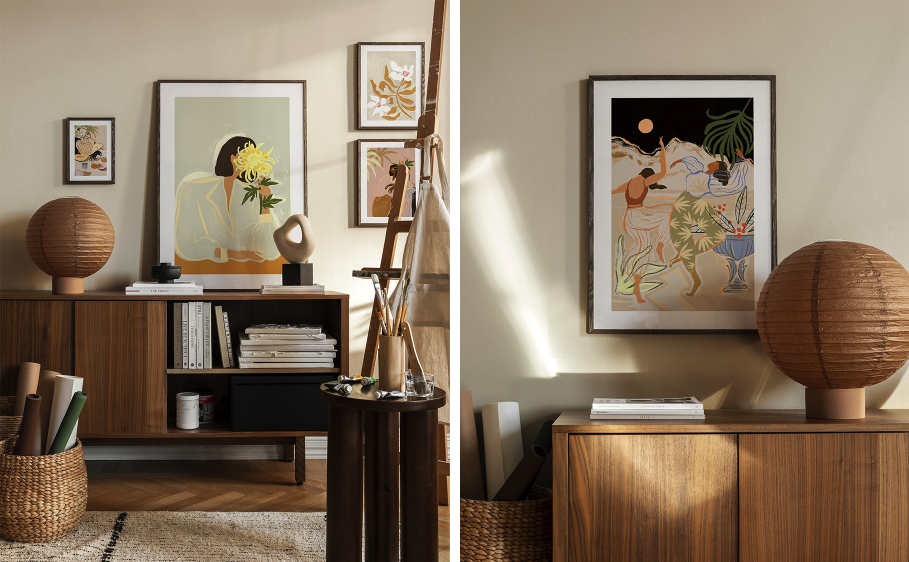 LA POIRE
"To me, creativity is a driving force and means keeping an open mind and consciously making room for focus and inspiration. Being a woman definitely affects my artistic choices a lot as my style is very feminine and organic."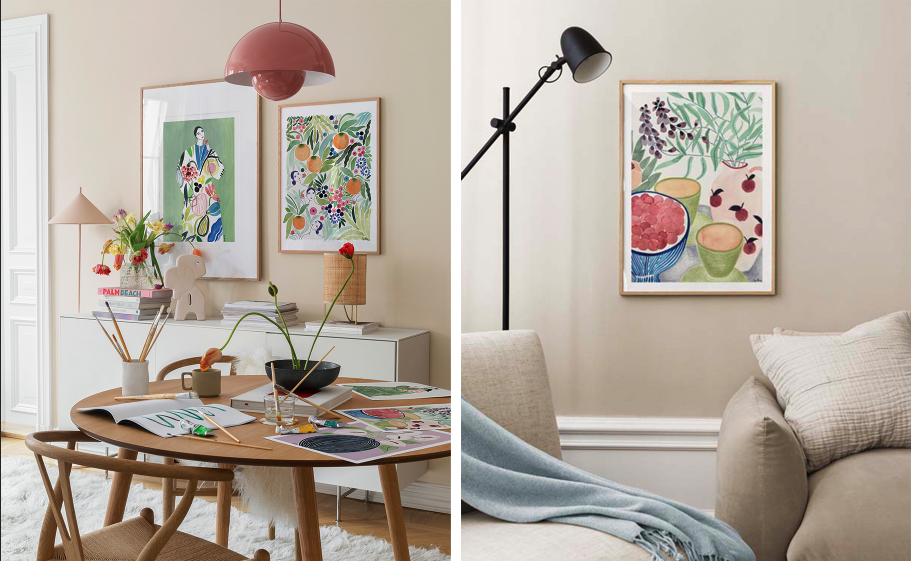 LEIGH VINER
"So many experiences go into shaping my work and being vulnerable with my inner dialogue while painting. It is a beautiful and inspiring time to be a female artist; the opportunities that come with social media and finding your community are almost endless."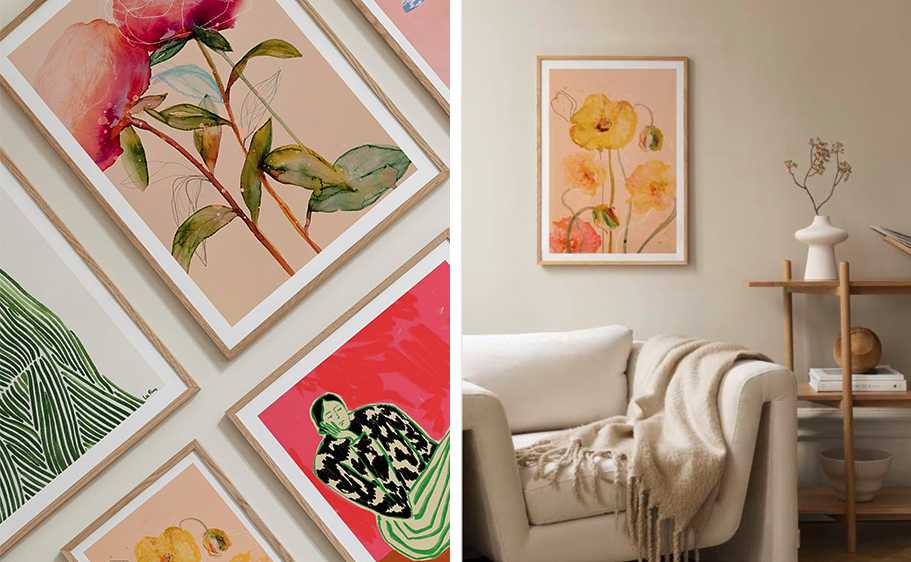 SANDRA POLIAKOV
"My "Calm Woman Portrait" is not only my most famous artwork but is also very special to me. I made it when I was pregnant with my daughter and had just stopped working; I meditated a lot and was very focused on myself and my body. I created it in one evening, intuitively from a quick sketch. I feel like it's filled with calm and feminine energy."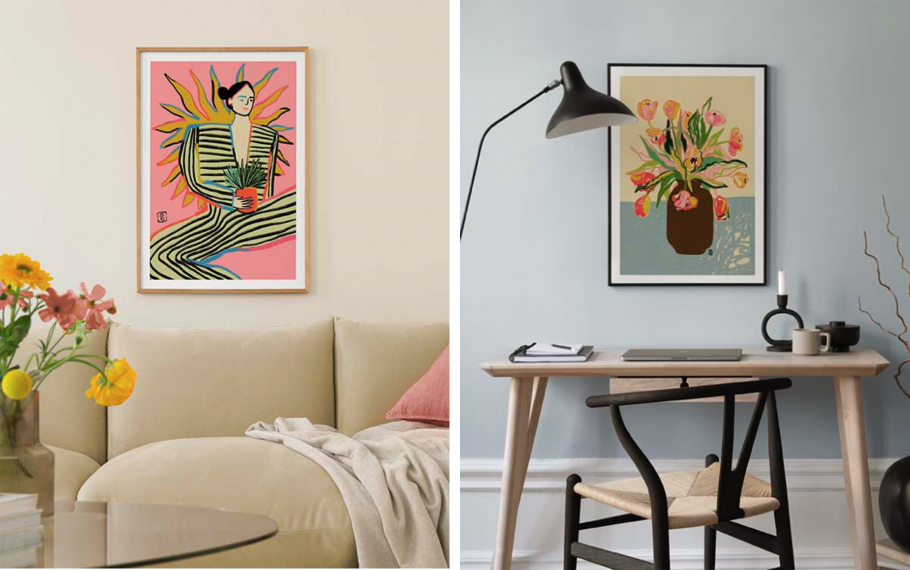 As a company full of creative and talented women, every day is Women's Day at Desenio. You can read quotes from Desenio Featured Artists that shine a spotlight on female creatives for International Women's Day and beyond.