Families across the world are invited to join Marcos and Maria on a wonderful Christmas adventure. Each night, climb into bed, get nice and cozy and read a new chapter of this fascinating children's story. This unique festive treat can be enjoyed for free online, a chapter at a time, every day until Christmas Day.
The Adventures of Marcos and Maria is a collection of short stories created by the author a decade ago when working in non-governmental projects in Brazil, and realising that her students were poorly underrepresented in children's fiction and educational materials. The author, Rhiannon Santos, wished to create stories that allowed her students to be able to read and picture themselves as the main characters too. Stories give children a way to connect with the world, learn about new cultures and countries and take a look into alternative walks of life.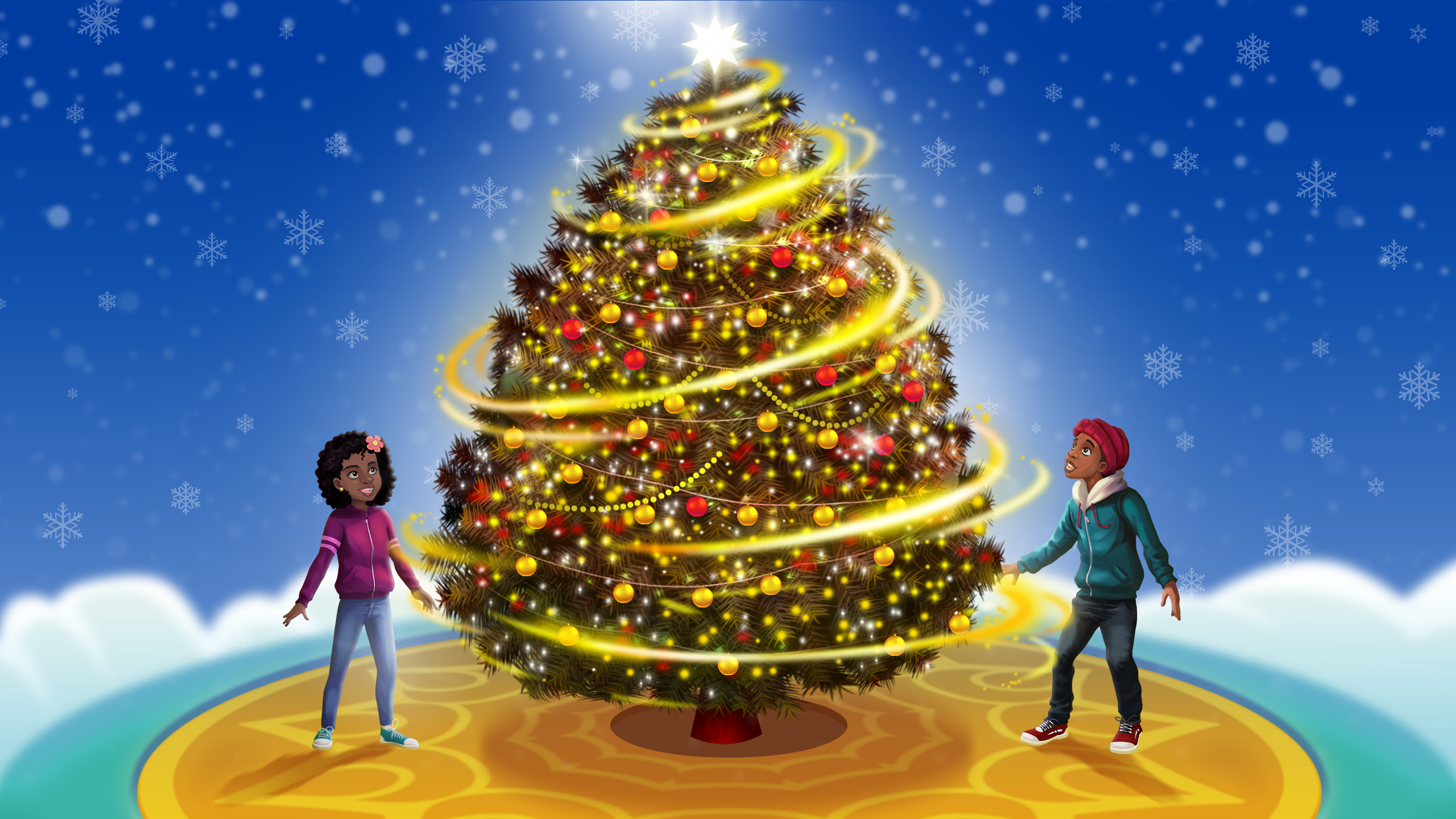 The Adventures of Marcos and Maria stories give children a delightful insight into life in a small Brazilian town and take them on exciting adventures around the world through these charming, energetic and charismatic characters.
The author hopes that featuring children of color in storybooks will soon become the norm, and all children will be able to find a bedtime story that helps them to feel supported, heard, and represented.
Rhiannon believes that all children should have access to high-quality stories. With this in mind, The Adventures of Marcos and Maria has been made completely free to children around the world. All parents and children have to do is access the website and choose a story to start reading. There is even a video-audio version available for children with hearing difficulties or who simply prefer to listen to a story rather than read it.
Read a chapter a day of The Adventures of Marcos and Maria up until Christmas Day. Enjoy the festive adventure!