Once upon a time, parents looked at the family tree for inspiration, choosing baby names like Jack and Sarah for their offspring. Now it seems they are more inspired by natural names as by real trees, rivers, fruit and even the weather!
Celebrities are well-known for their nature-inspired baby names; Christina Aguilera named her daughter Summer Rain, P!nk chose all green for her daughter Willow Sage and Gwyneth Paltrow and Chris Martin famously named their daughter Apple.
But celebrities are not the only ones embracing a more natural approach to baby naming. The latest figures from The Office Of National Statistics shows that baby names like Eden, Willow, River and Forrest are growing in popularity. Ivy and Willow are both Top 10 names for girls in the UK and over 5,000 babies were named River last year.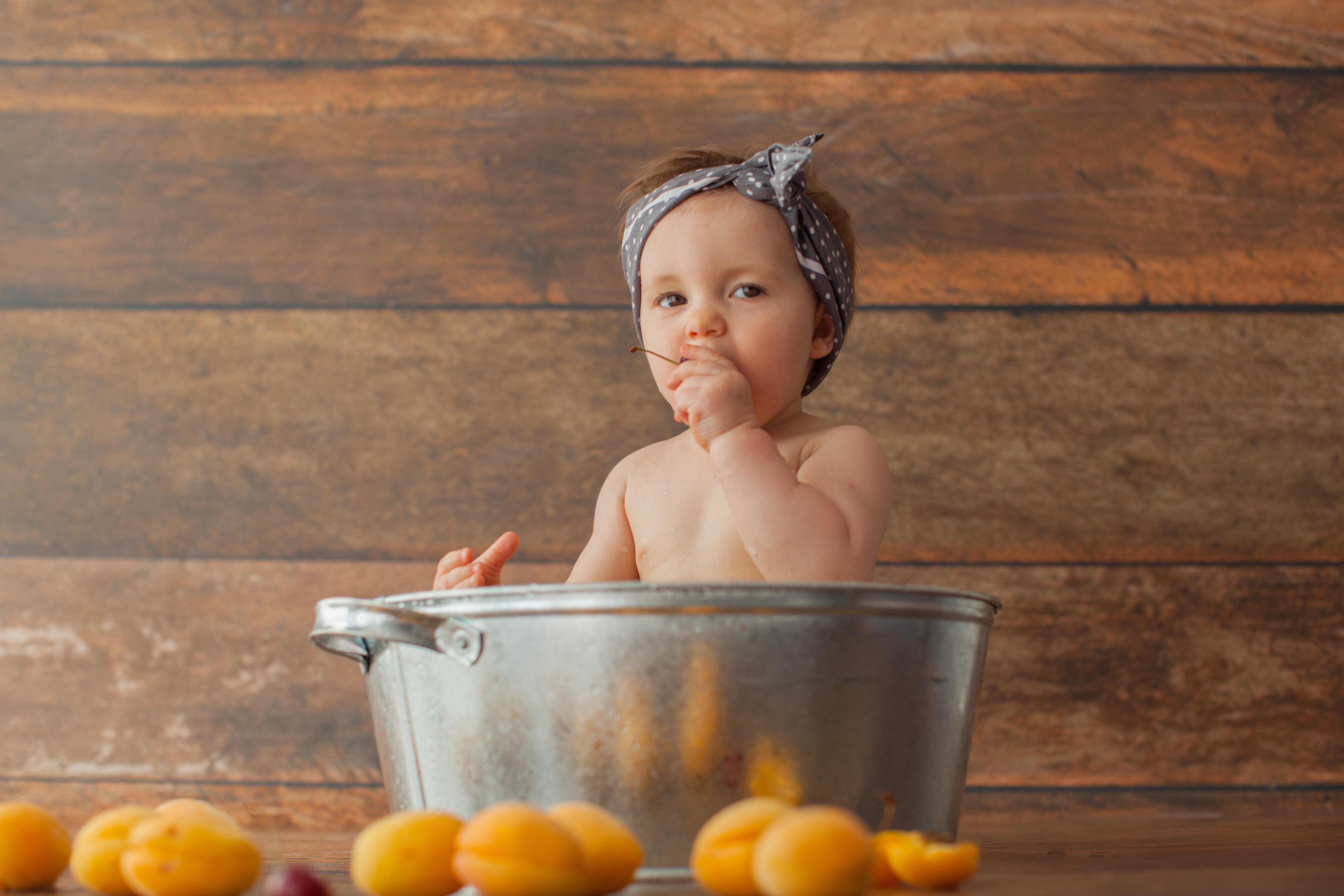 The inspired-by-nature trend is also reflected in a growing desire to live a more natural family life.
According to Sudocrem, who researched the trend of "natural" parenting, we're going to see more parents buying natural and sustainable alternatives when it comes to skincare, clothing and food. Sales of organic baby food and sustainable clothing made from natural cotton and linen continue to increase. More new parents are also making a conscious choice to limit screen time and spend more time with their child outside in nature.
Sudocrem Naturals Nappy Cream is the exciting new product from the brand that has been loved by generations since 1931. It has been developed using the power of nature and Sudocrem's 90 years of experience to soothe and protect your baby's precious skin. Sudocrem Naturals Nappy Cream formulation is 96% naturally derived with 15 hardworking, natural ingredients.
"Molly-Mae chose the name Bambi for her baby daughter which isn't just Italian for baby, it's also the name of the famous doe-eyed Disney character and this is the interesting bit,"
says Alice Bamford, Senior OTC Marketing Manager at Sudocrem.
"More and more parents are not only choosing baby names inspired by nature but they are also opting for a more natural, eco-conscious life for their children so they're choosing products like Sudocrem Naturals which is a naturally formulated nappy cream."
To celebrate the new edition to the Sudocrem family, Sudocrem are offering ten natural baby wash kits to parents who have picked a nature-inspired name for their baby.
"We'd love to hear from parents who have chosen natural baby names," says Alice, "and if you have named your baby Apricot, which is the magic ingredient in Sudocrem Naturals, let us know and we will send you a year's supply of our latest product!"