The Power of Gratitude can shift the way you think about 2021 according to a New York Times author who has written several books about gratitude.
Bardi Toto, CEO of Bardi Toto Media, has appeared in Forbes, Entrepreneur Magazine and has been featured in multiple Television appearances to talk about her latest book for parents and teachers to cultivate the spirit of gratitude in children.
Toto grew up in Hawaii and says aloha became gratitude. She says the simple act of gratitude can be powerful tools, especially with social media.
Toto also wrote The Power of Asking and Gratitude and helps international writers getting started.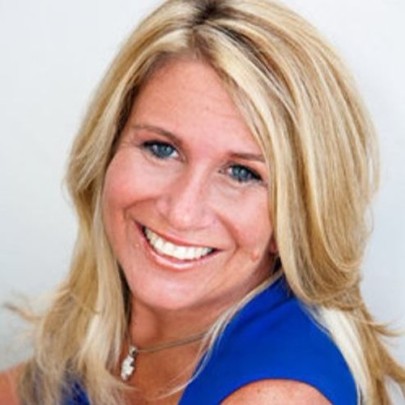 Toto says while many people have a tough time expressing gratitude following the challenges of 2020-2021, that you have to focus on the good in any situation.
Bardi Toto is the founder and creator of kidsforgratitude.com.
She believes there is always something to be grateful for.
No matter what your circumstances, there is always something worth appreciating. "Gratitude is a powerful emotion. When you are truly grateful in the moment, it's impossible to feel fear or stress or anxiety, or any of those negative emotions that keep us from experiencing our potential," says Toto.
Toto says she created her website because she wanted to offer kids, parents and teachers ideas and free resources on how to use gratitude in our schools and homes.
"Even with the negativity in the news, we have become complainers vs. showing gratitude toward one another and our children are seeing this in our homes. This is impacting their lives. We are setting our children up not to be grateful," she says.
For examples on how to show gratitude at home, at school, while traveling, etc. "This will give ideas for various ages from preschool to universities how to create gratitude in our homes and schools, so we help kids become leaders vs bullies," says Toto.