Your Baby Bible: The Ultimate Guide to Having a Baby is set to prepare new and expectant parents for panics, poo-namis and all the stages in between.
With a recent Your Baby Club poll finding that 79% of mums weren't prepared for everything they went through during pregnancy and 56% felt pressure to have a 'perfect pregnancy' and couldn't speak about the negative aspects, the UK's fastest-growing baby club has taken matters into its own hands.
The book, available as a free e-book to every parent that signs up to Your Baby Club, has been launched in conjunction with Louise Broadbridge, Your Baby Club's official midwife, founder of Let's Talk Birth and Baby, and the face behind Instagram's @thehonestmidwife.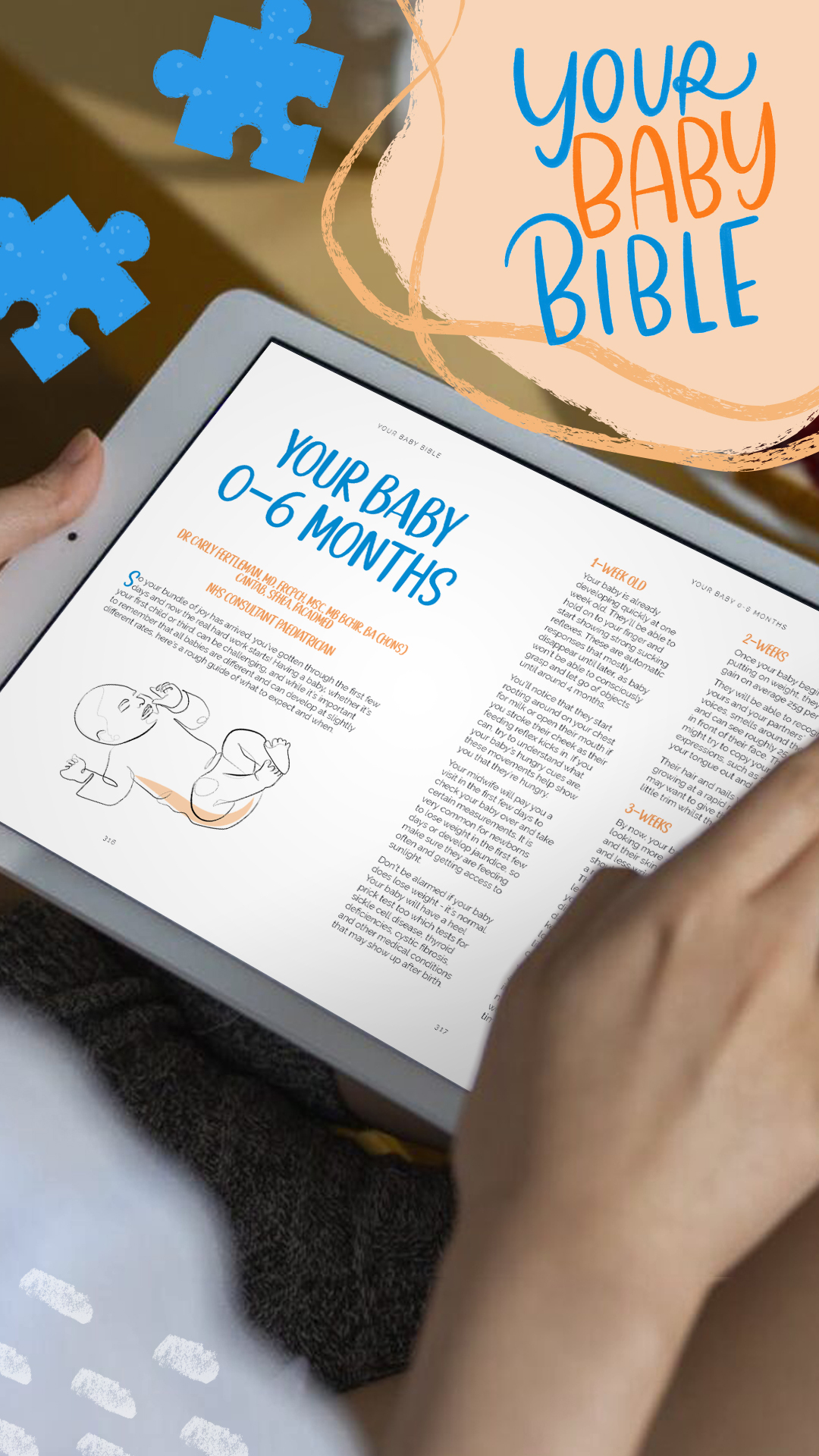 Joining Louise as contributors are 10 other experts, specialists and medical practitioners, to ensure the guide contains the most up-to-date, reliable and factual information to help guide parents through each trimester.
Don't expect sugar coating, though. The book intends to cut through rose-tinted views on pregnancy and parenthood to give readers an idea of what it's really like at each step, as well as a better understanding of different eventualities or scenarios.
Louise, who has delivered antenatal courses to over 30,000 expectant parents, thinks that progress is being made on educating and speaking more openly about the realities of the pregnancy journey but there is still work to do:
"With social media, I think we have high-profile mums that are going through the experience and are getting much better at talking about it in a non-idealistic way. You have the likes of Stacey Solomon, Kate Lawler and Ali Bastian, these new mums are now saying on those communities: You know what? This is really tough."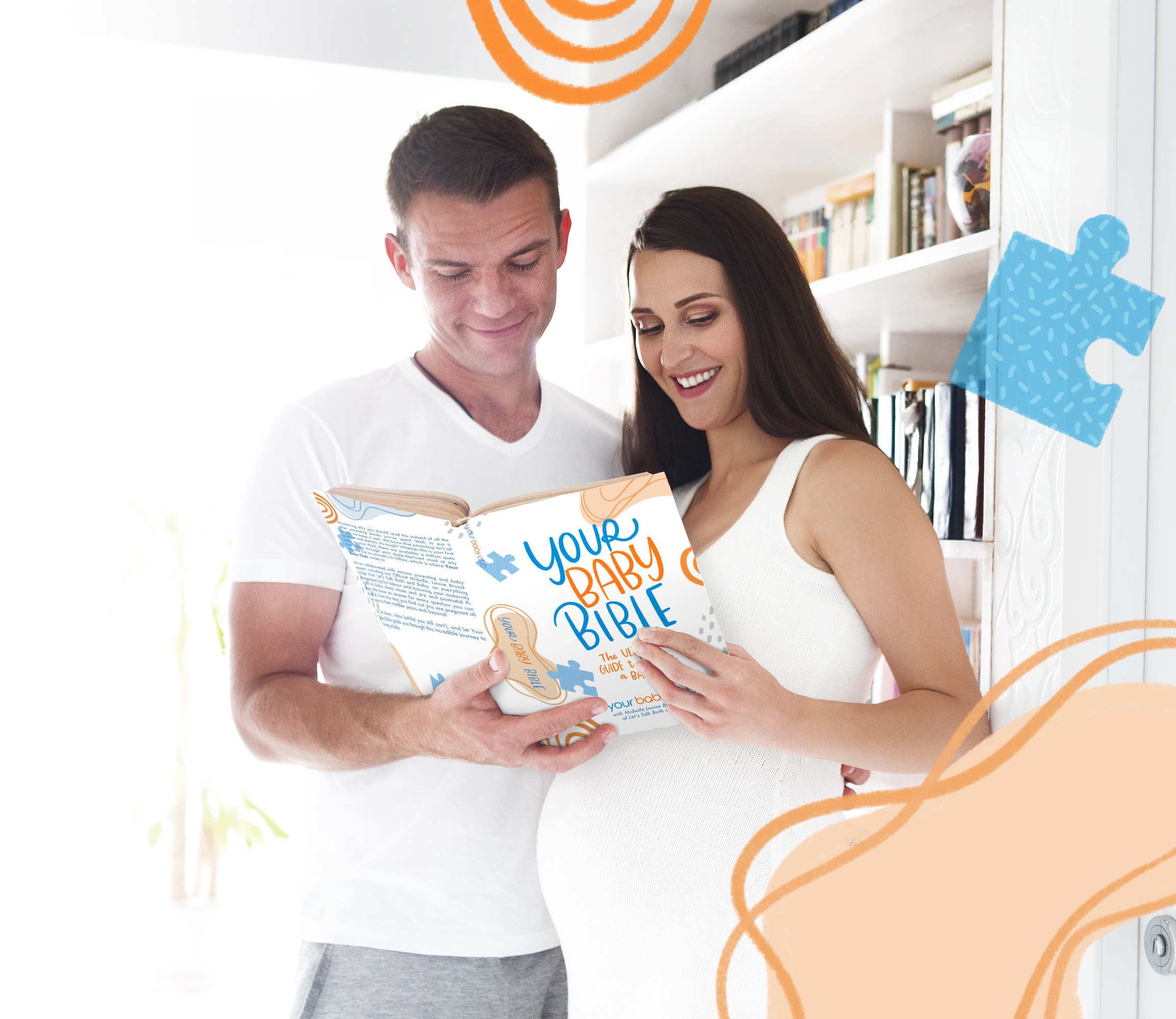 "Where we're still lacking is education when it comes to more complex deliveries and on topics like breastfeeding – I think we could do far better in how we teach it. We need more depth and acknowledgement of the fact that not every single parent can have a 'perfect' birth, not everyone can deliver in the same way or have the same experience."
With many parents having been cut off from accessing vital support during the pandemic, producing a resource-packed book with valuable insight from specialists to help them prepare has taken on even greater significance.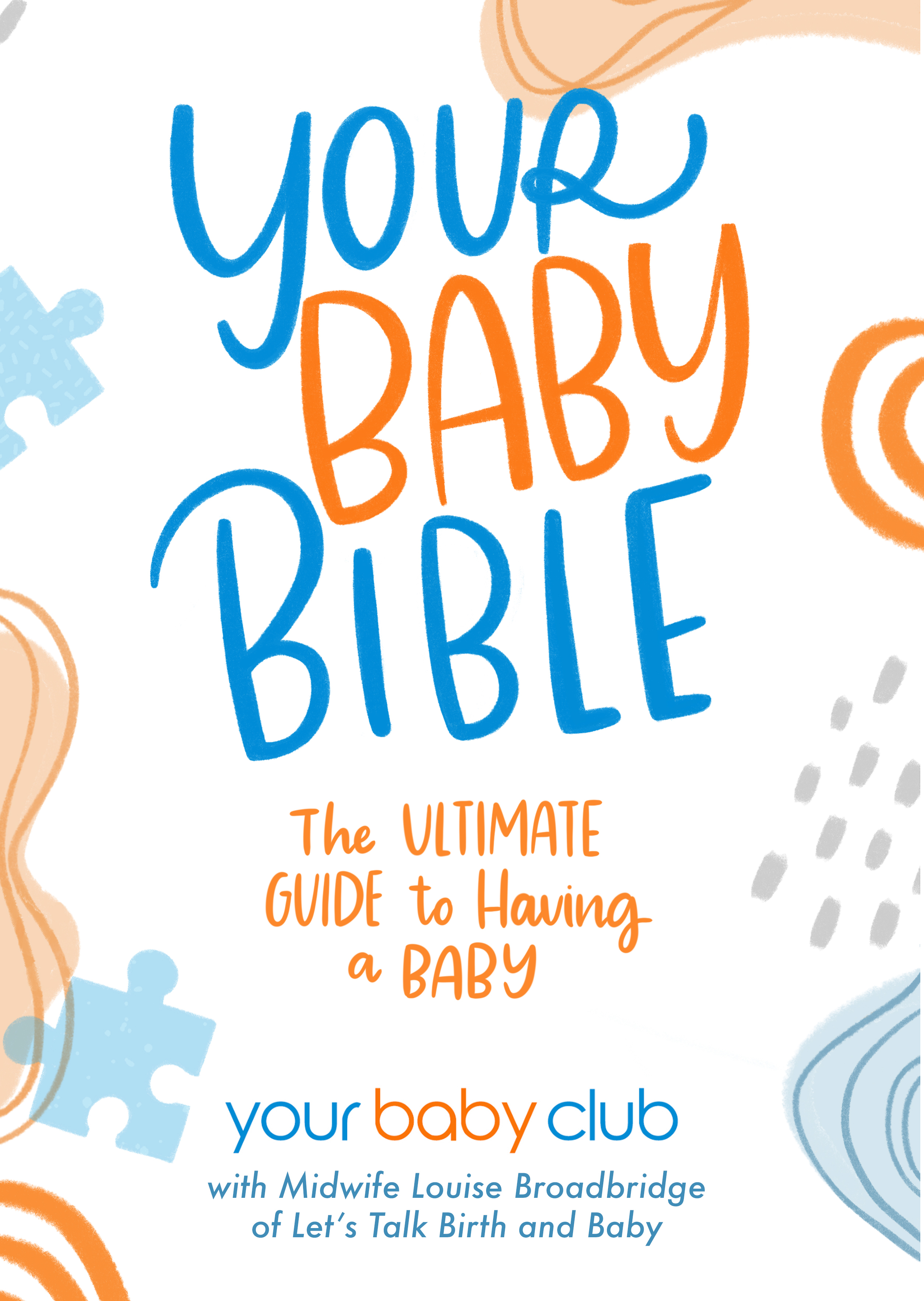 One key for parents, according to Louise, is keeping their minds open to all possibilities:
"It's about saying, rather than just striving for a water birth, why don't we just consider all the different routes? Rather than striving for one possibility, if women and their partners prepare for all different types of birth they would be far less likely to feel traumatised or disappointed if they end up taking a different route."
Parents can sign up for their free copy of the book through yourbabyclub.co.uk or purchase as a paperback on Amazon.