UNice Hair is well known for supplying 100% and premium human virgin hair bundles and wigs. UNice offers a full collection of hair products with a wide variety of hair textures and colors.
UNice Hair had launched its App. And it offers customers a more convenient online shopping experience. Now the UNice App on Google Play has reached over 10000 downloads, and it has more than 500 reviews with 4.5 stars on Apple App Store.

The Benefits Of Using UNice Hair App
1. 7/24 Exclusive UNice Hair Customer Service
You can contact the Customer Service Center if you have problems with selecting the hair or ask for help after ordering items on the website or app.
2. Track Your Order With Your App
UNice Hair app provides an Oder Tracking System for customers to check the status of their packages anytime and anywhere. You can get the details by entering Order ID.
3. 5 Installment Payment Method Supported
UNice now has 5 channels to support your shopping with payment in installments. Klarna, Paypal, Quadpay, Sezzle, and Afterpay are available now.
4. Exclusive Member Center For More Privileges
You can use UNice App to become a membership or a PLUS VIP with just $29 a year, you can enjoy 5% off for any orders and many UNice hair coupons if you become a PLUS VIP. And over 10 UNice member privileges for membership. Download the App now, you can get an extra $3 off all products.
5. Use UNice App To get UNice Free Hair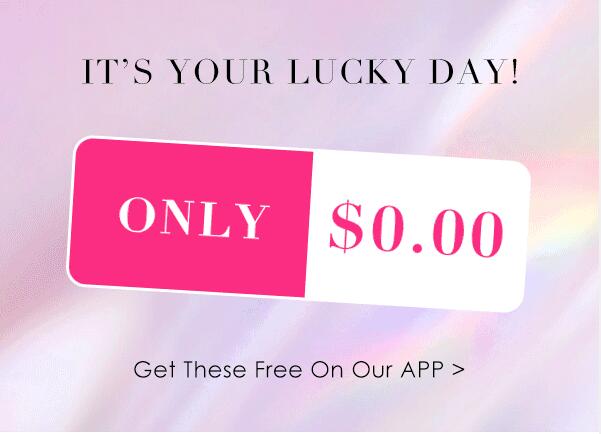 Visit the UNice Cut To Free channel for getting free hair. You can just select the preferred items, then share the link with your friends and ask them to help you get free hair by downloading the UNice app. Every time they click the link and download the app, they can help you cut some of the prices. You can get free hair when the price is 0.
UNice Hair company is dedicated to empower women with human hair products and make them feel confident and fabulous at any time and on any occasion. UNice not only provides the products, but it conveys the statement about your self-expression and your beauty.