Are you yearning for a lifelong and happy marriage? Don't worry. Settle down, read this article to the last word from which you will clearly understand both the advantages and disadvantages of arranged marriages and love marriages in India. From your understanding, you will be free to make your decision and pursue the kind of marriage you desire.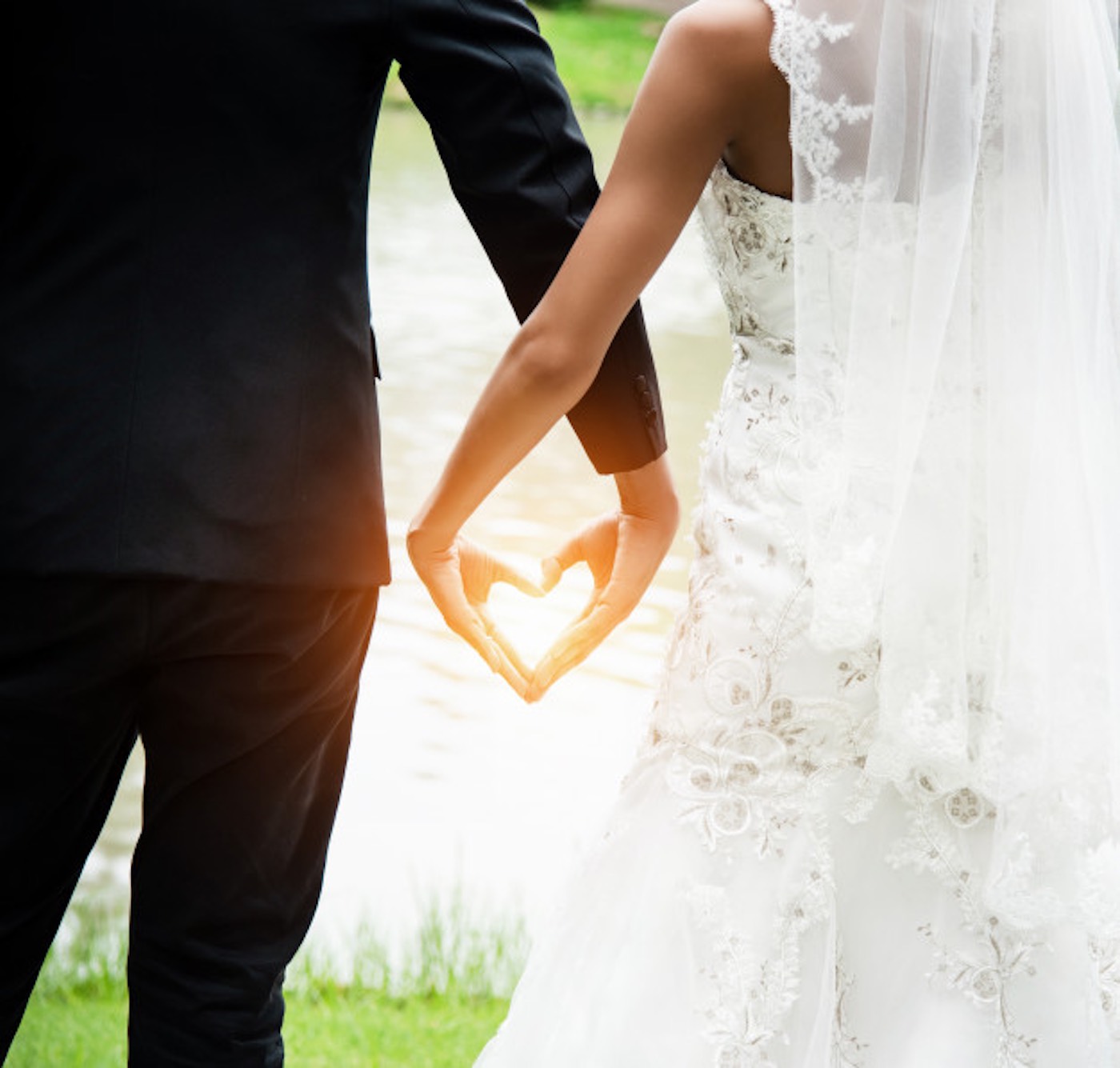 What are the differences between love marriage and arrange marriage?
A marriage is called love marriage when both the partners themselves choose each other. Additionally, In love marriage, you don't need to consult your friends or parents when making organizations. As the partners, your marriage is driven by your own love.
On the other hand, an arranged marriage is where your marriage is organised by other people yourselves as the partners. Consequently, mostly marriage are arranged by others like the parents or relatives in India without your consent as the partners.
What are the advantages of a love marriage?
Choosing of your partner on matrimony websites is based on your own interest and preference. Online matrimony websites like shadi, matchfinder.in and lovevivah are playing great roles helping people finding their soulmates. This is your lifelong marriage and therefore you have all the freedom to make the best choice of your matrimony partner.
Love is the pillar of your marriage. Love is a source of happiness, therefore building your marriage on the basis of love will grant you lifelong happy moments.
There is no or limited rate of conflict. After choosing and understanding your partner for a given period of time, solving problems will be very easy for you in your marriage.
You have your freedom of choice and variety of options. Unlike arrange marriages, religion or social class doesn't matter. Selecting your marriage partner is up-to you, hence leading to your entire happy marriage.
Lastly, there is peace in your love marriage. Since you plan your own marriage as partners, you possess mutual agreement in your decision leading to fairness and equality in your marriage.
What are the disadvantages of love marriages?
In love marriage, you make your own decision. Therefore you will lack friends and family's advises whenever you want to cut off the relationship.
As a young person, you might have an imbalance between love and attractions. This may leading you to the wrong choice of marriage.
Marriage is your lifelong process. Therefore, you should not only consider love as the best aspect. But social status, economic and family background of your partner also matter.
What are the advantages of arranged marriage?
Your parents and friends do concrete research on the family and economic backgrounds of your partner. This may lead you to a financial and cultural stable marriage.
An arranged marriage enables you to bond beyond your families. Hence giving you an easy time to seek for pieces of advice from your elders. This builds the quality of your relationship.
The growth of your love increases when you got support from friends and family members.
What are the disadvantages of arranged marriages?
When love fades, it can be difficult for you to divorce since your marriage is tied by family agreements. Your marriage can easily break since you don't know much about your partner.
Last thoughts:
You now have options but remember that a stable and happy marriage is built on honesty and faithfulness of the partners. Whether it is love or planned marriage, strive to have a happy and lifelong marriage.