The festive season is all about making treasured memories with those you love the most. Whether you'll be celebrating Christmas, Hanukkah, or the festive season in general, the Holiday Collection features all the art prints you need to make the holidays extra special!
Create the perfect environment for beautiful memories to be made this holiday season by decorating your home. The following are some top tips for decorating with art prints for the holidays.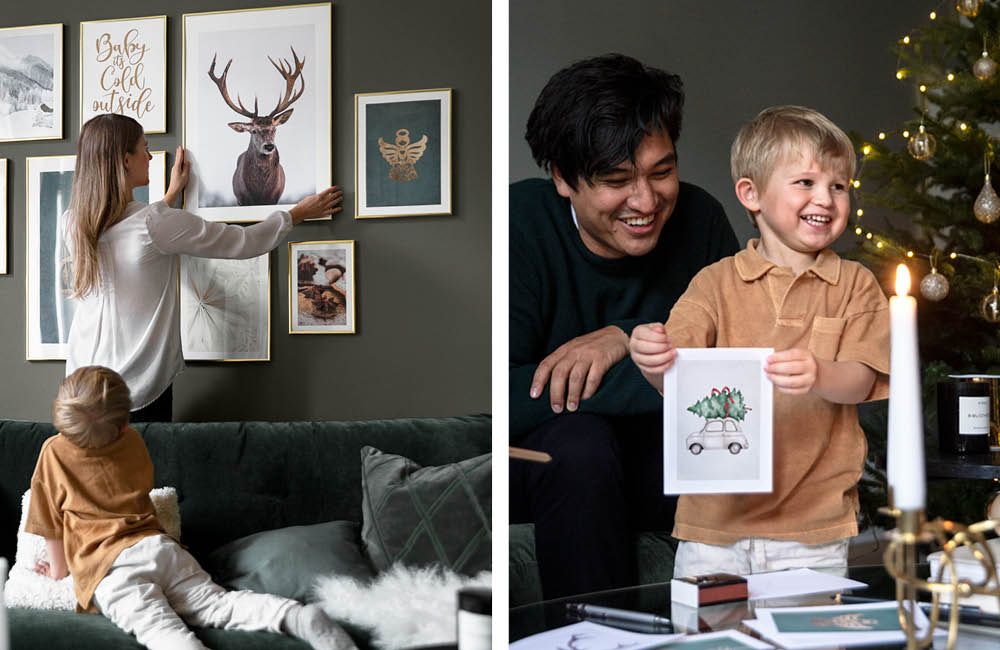 SWITCH UP YOUR PRINTS
Do you already have framed Desenio art prints on your walls? If so, you can easily switch up your prints by choosing seasonal styles in the same size as your current prints. Place your current prints at the back of the frame, and when the festive season is over, you can easily switch them back. A simple and affordable way to add that extra-special touch to your home!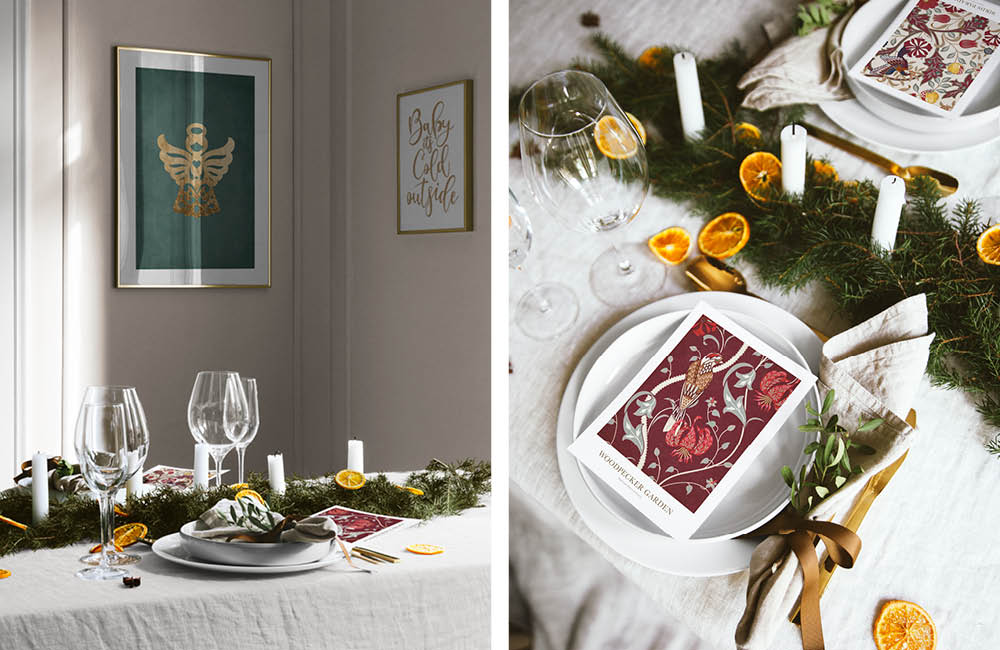 CREATE AN UNFORGETTABLE DINING EXPERIENCE
The dining table is the centrepiece of any holiday gathering. Create a tablescape to remember by choosing festive florals, candles, and even artwork. Desenio prints can be repurposed as unique festive party favours, or framed and set on the table for the ultimate holiday feeling.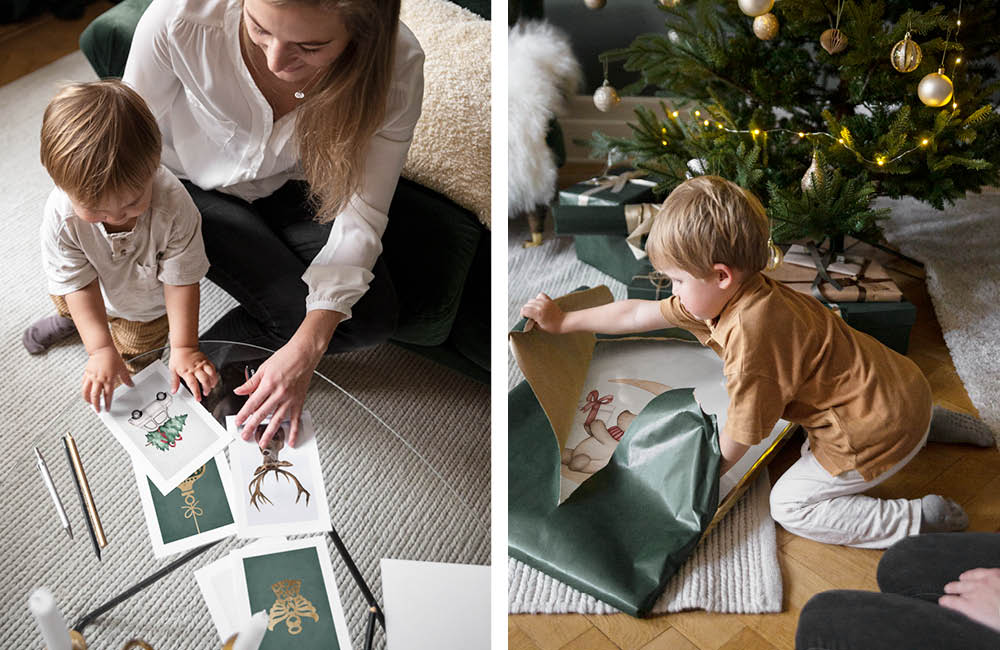 GIVE CREATIVE GIFTS
If you're in search of a unique gift tag or party invite, use the smaller sizes of  the prints as beautiful festive greetings. By writing on the back of the high-quality paper, it can then be repurposed by the recipient as a holiday decoration!