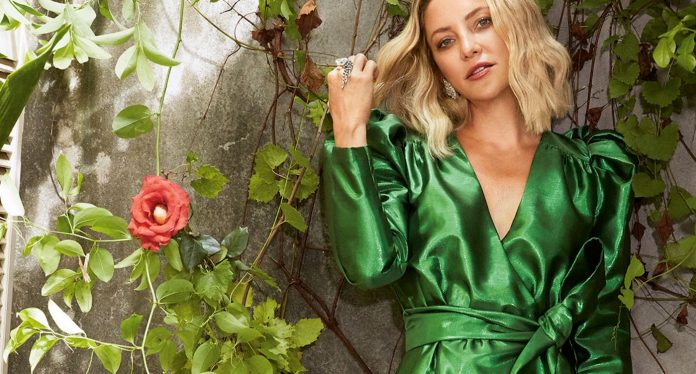 HappyxNature are excited and proud that 50% of the styles in their new fall collection contain recycled materials.
HappyxNature want to do their part in finding solutions and are always looking for opportunities to turn plastic waste into really amazing fashion.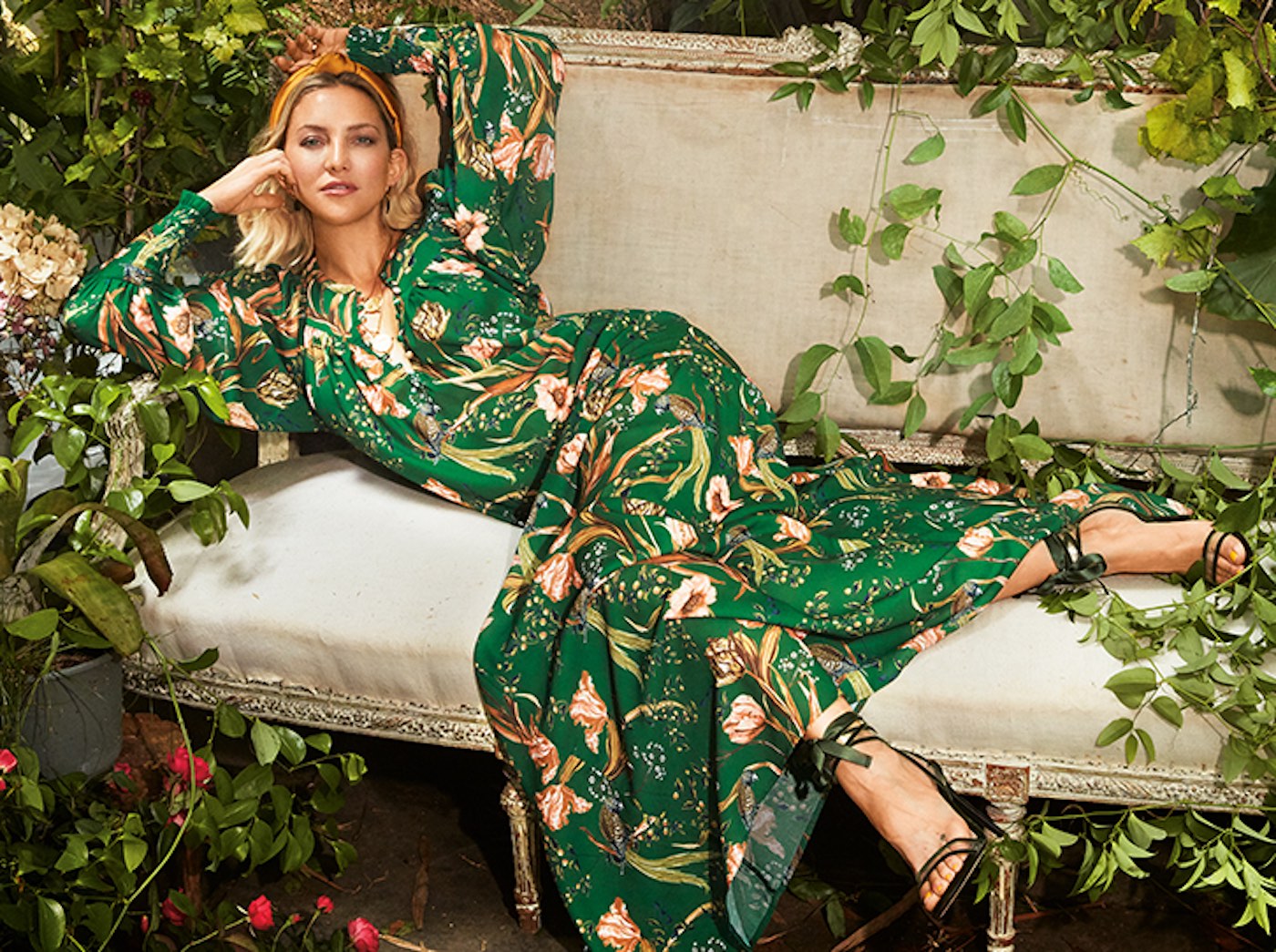 So here's HappyxNature line of clothing that blend sustainability with innovation and fashion! Shop the Fall Collection 2019 here at HappyXNature.com.
And remember you always receive Free Shipping on All Orders at HappyXNature.com!